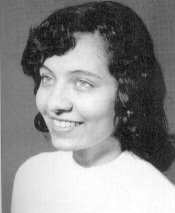 Diane Nash, 1960, SNCC.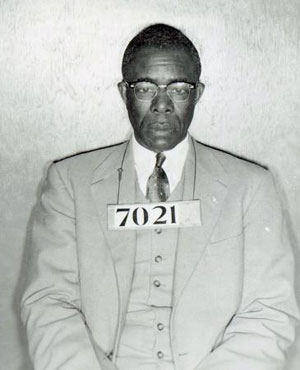 E.D. Nixon. Montgomery, AL.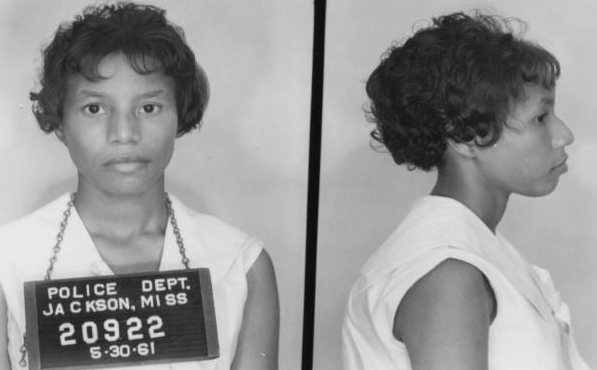 Sandra Nixon, Freedom Rider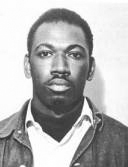 Silas Norman, SNCC. Mugshot, Selma Alabama, 1964.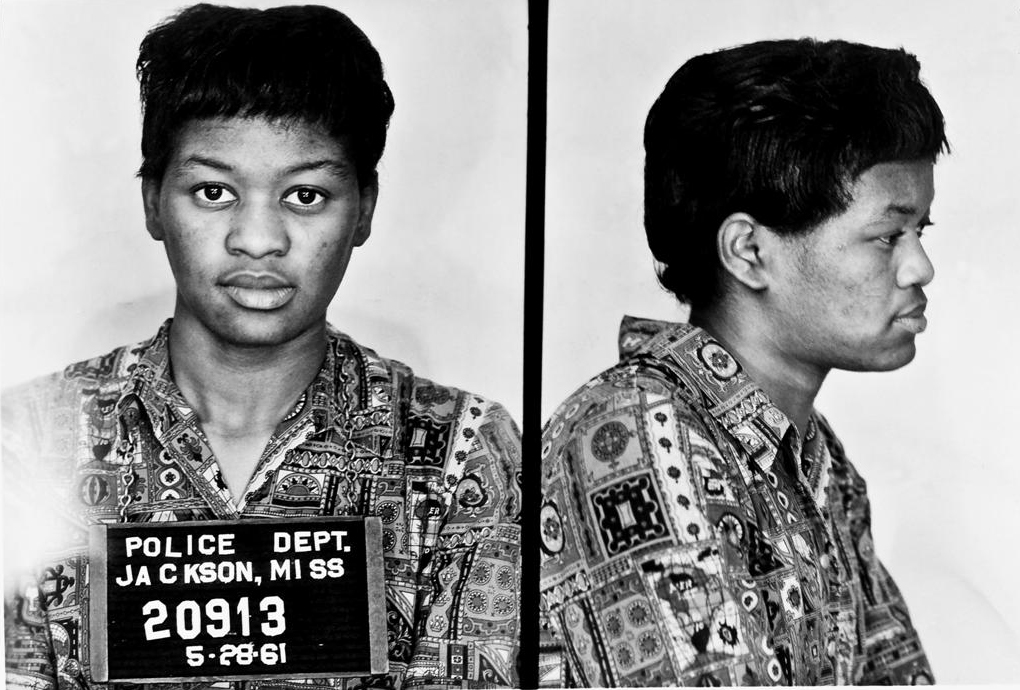 Pauline Knight Ofosu (Freedom Rider)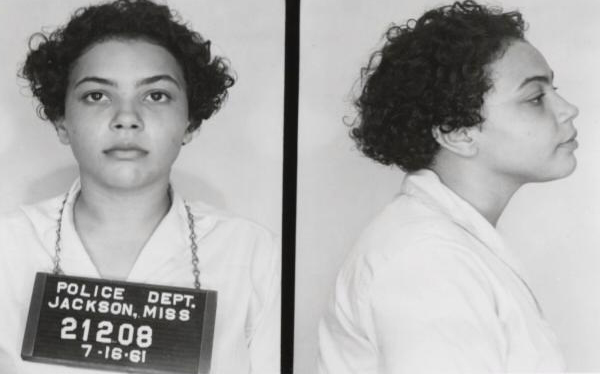 Helen O'Neal, Freedom Rider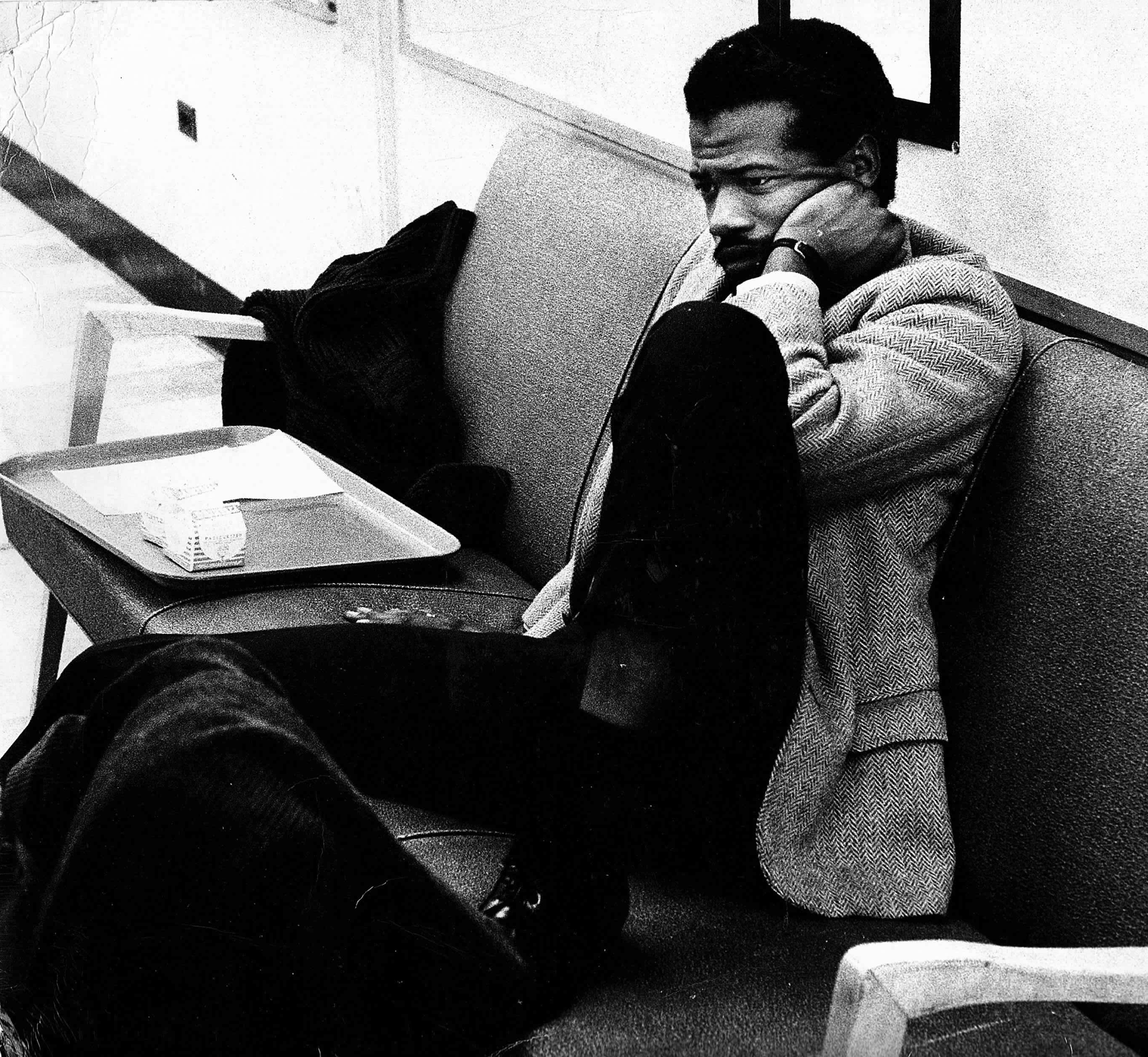 John O'Neal, SNCC & Free Southern Theater
Rosa Parks, NAACP, 1955.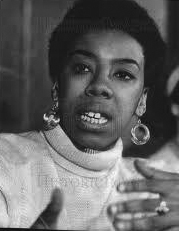 Gwen Patton, MIA, SCLC, SNCC.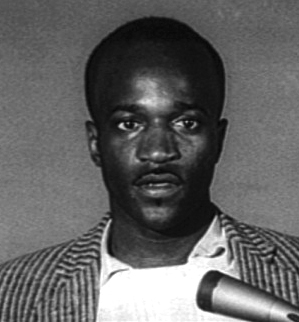 Willie (Wazir) Peacock, SNCC, 1963.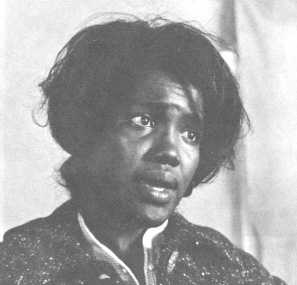 Annell Ponder, SCLC. Greenwood, 1963.
Betty Poole, NAACP & SNCC
Mississippi, 1962.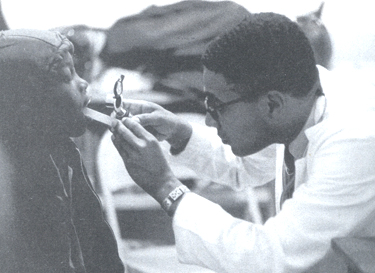 Dr. Alvin Poussaint, MCHR
Mississippi, 1964.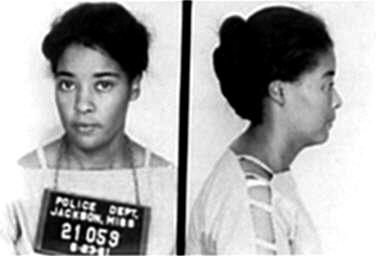 Elnora Price (Freedom Rider)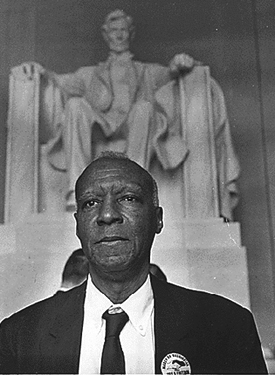 A. Philip Randolph, at March on Washington, 1963.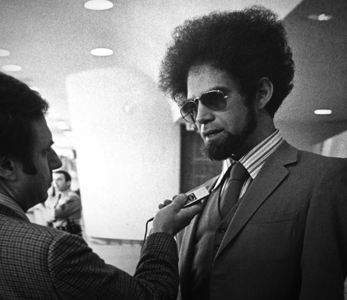 Attorney Dennis Roberts at Angela Davis trial, 1975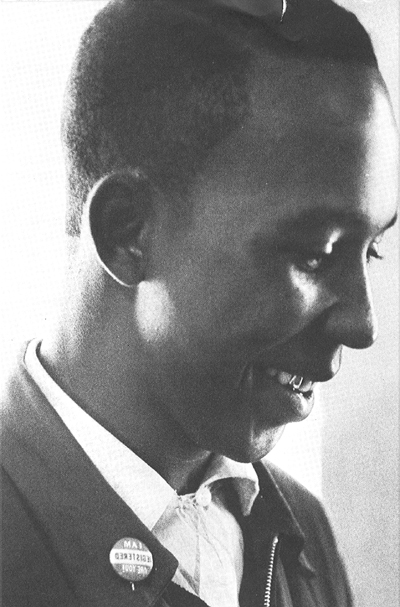 Frank Robinson, CORE.
Gwen Robinson (Zahora Simmons), SNCC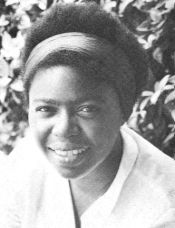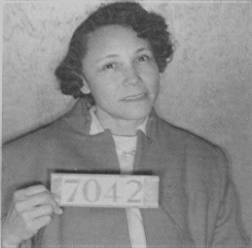 Jo Ann Robinson arrested during Montgomery Bus Boycott, 1956.
Ruby Doris Robinson, Atlanta, GA, 1966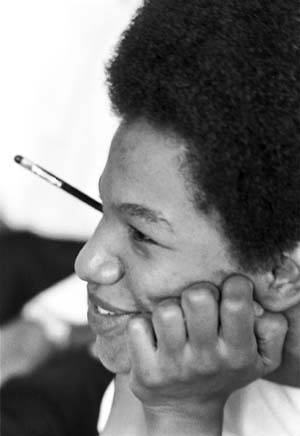 Joseph Ross (Freedom Rider)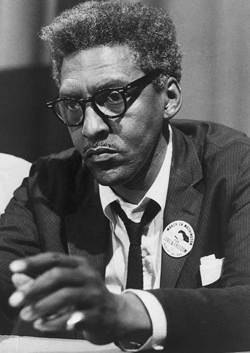 Bayard Rustin, 1963.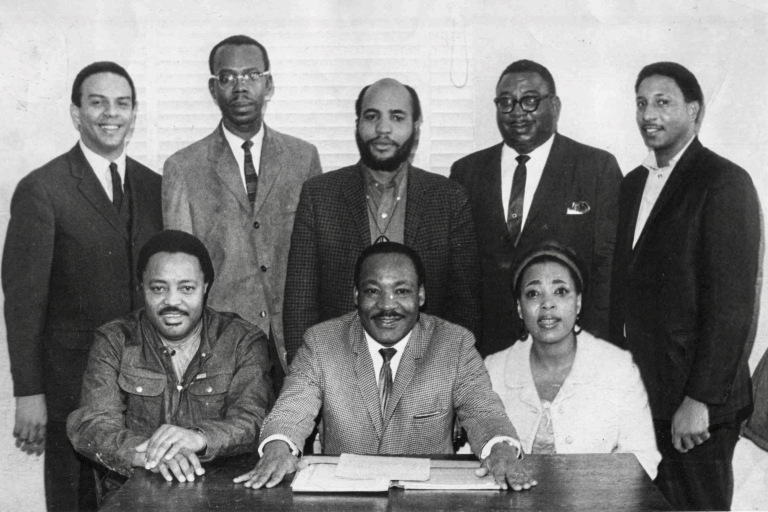 SCLC Executive Staff, date unknown (possibly '63 or '64).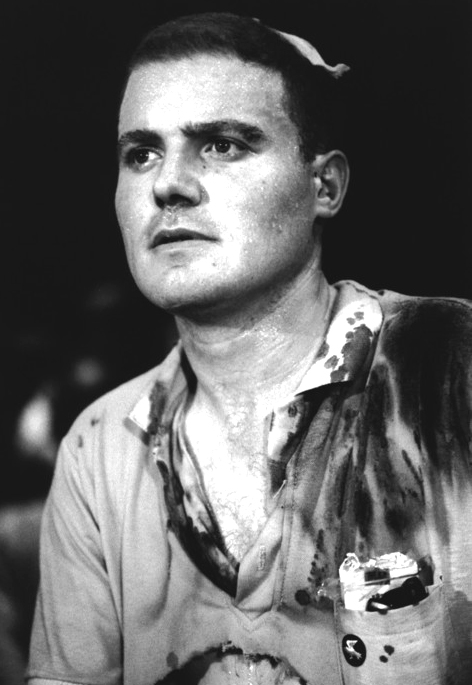 John Salter (Hunter Bear) after being beaten by Jackson, MS Police.
Mendy Samstein, SNCC.
Mickey Schwerner, CORE.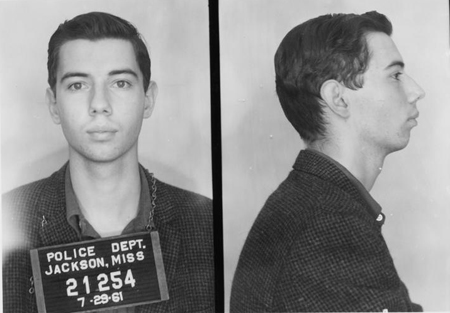 Rick Sheviakov, Freedom Rider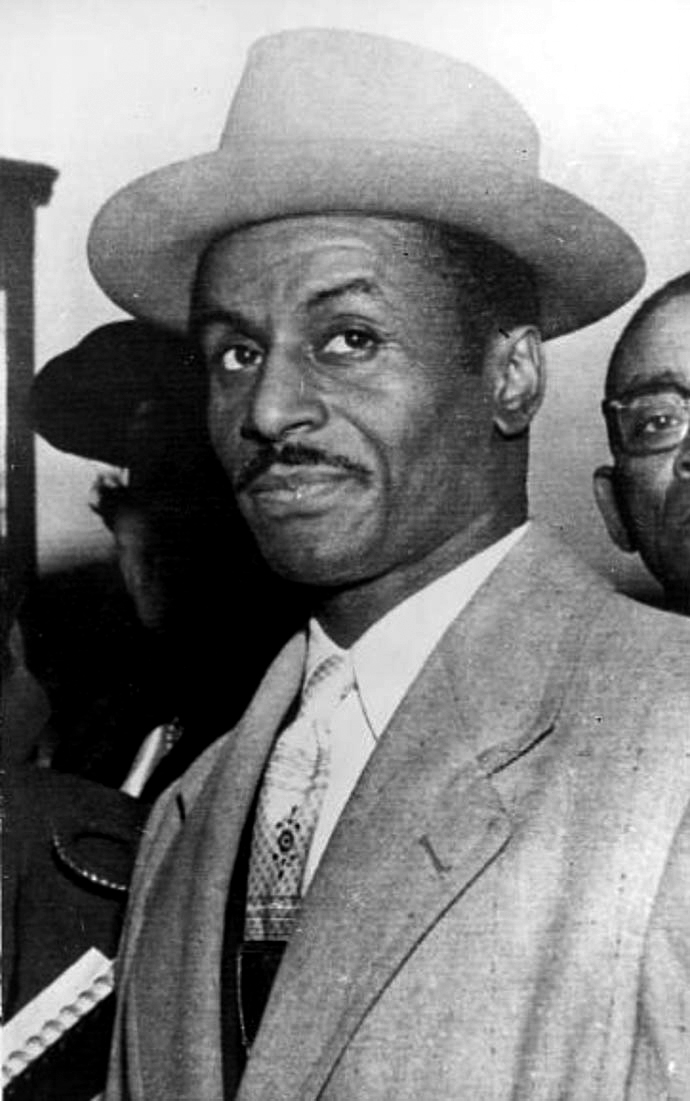 Rev. Fred Shuttlesworth, ACMHR & SCLC.
Helen Singleton, Freedom Rider
Robert Singleton, Freedom Rider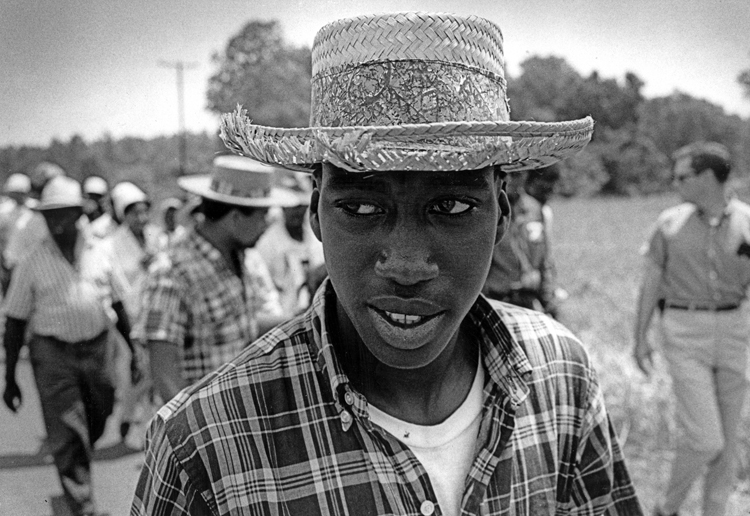 Richard Smiley, SCLC, on Meredith March, 1966.

Bob Smith, SNCC.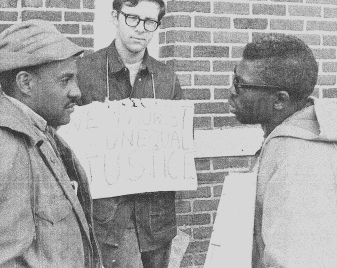 Scott B. Smith of SNCC (left) and Mike Bibler and John Davis of SCLC (right). Barbour County, AL, 1965.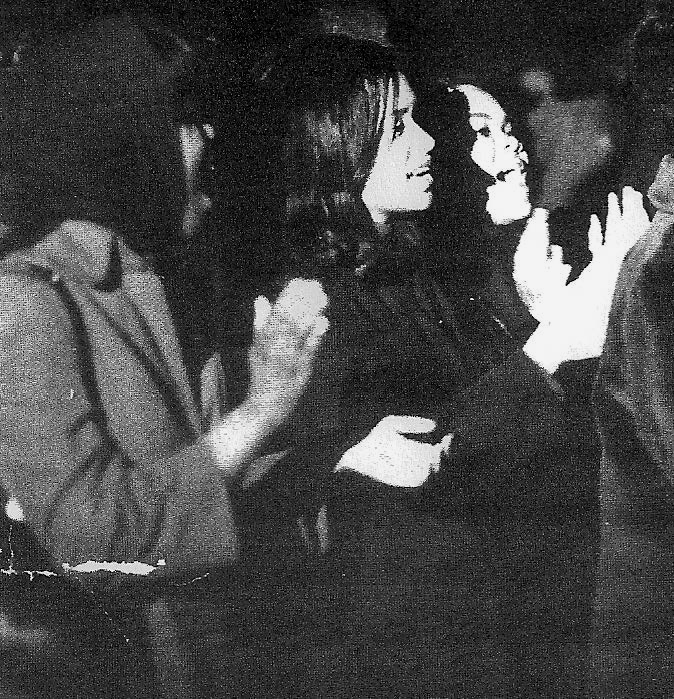 Karen Spellman (center), SNCC.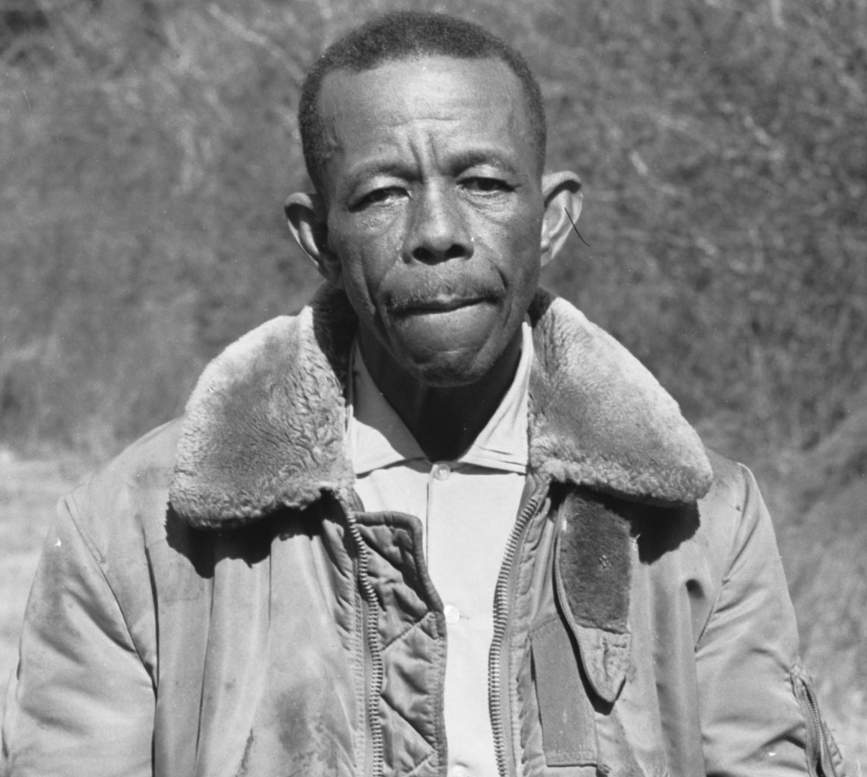 E.W. Steptoe, Mississippi, 1963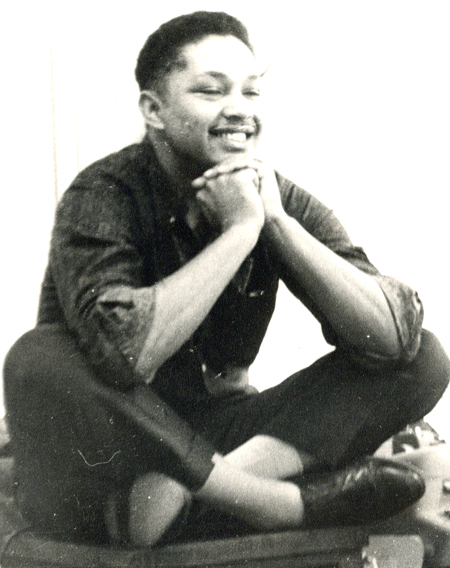 Matt (Flukey) Suarez, CORE. Mississippi. 1963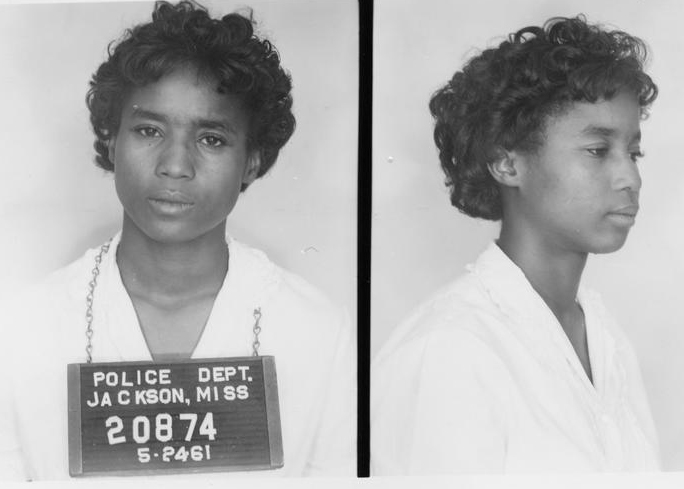 Jean Thompson. Freedom Rider mugshot. 1961.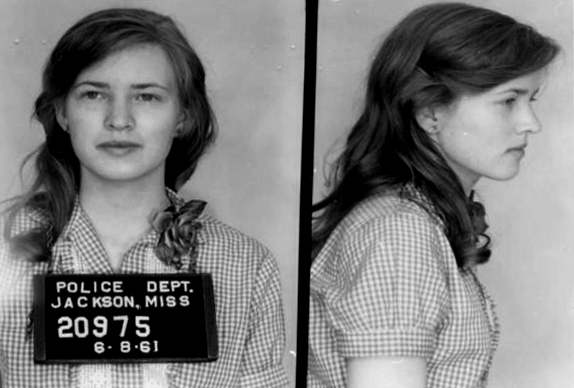 Joan Trumpauer, Freedom Rider
and Mississippi activist
Hartman Turnbow, COFO, Holmes County, Mississippi.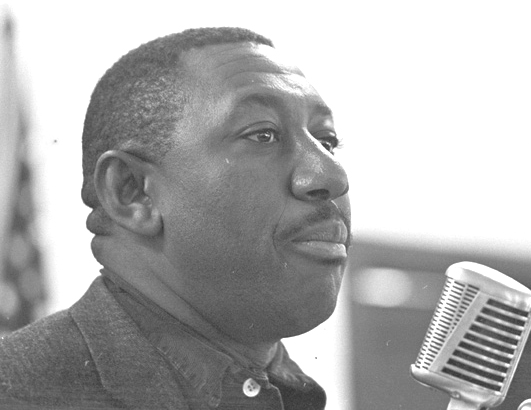 Albert Turner, SCLC.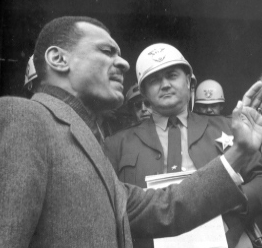 C.T. Vivian of SCLC confronting Sheriff Jim Clark, Selma, Alabama, 1965.
Sid Walker, SNCC.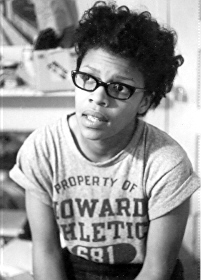 Cynthia Washington, SNCC.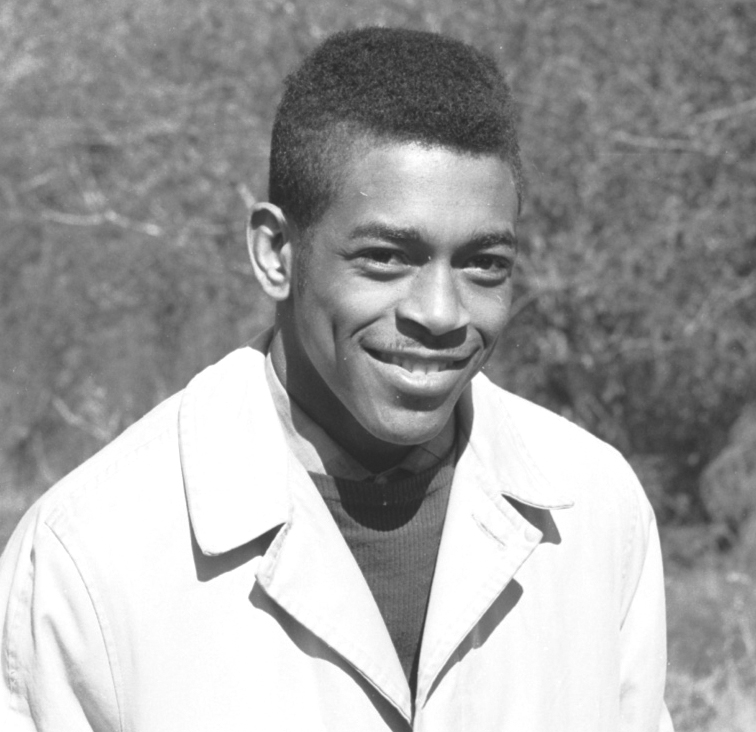 Hollis Watkins, SNCC, 1963.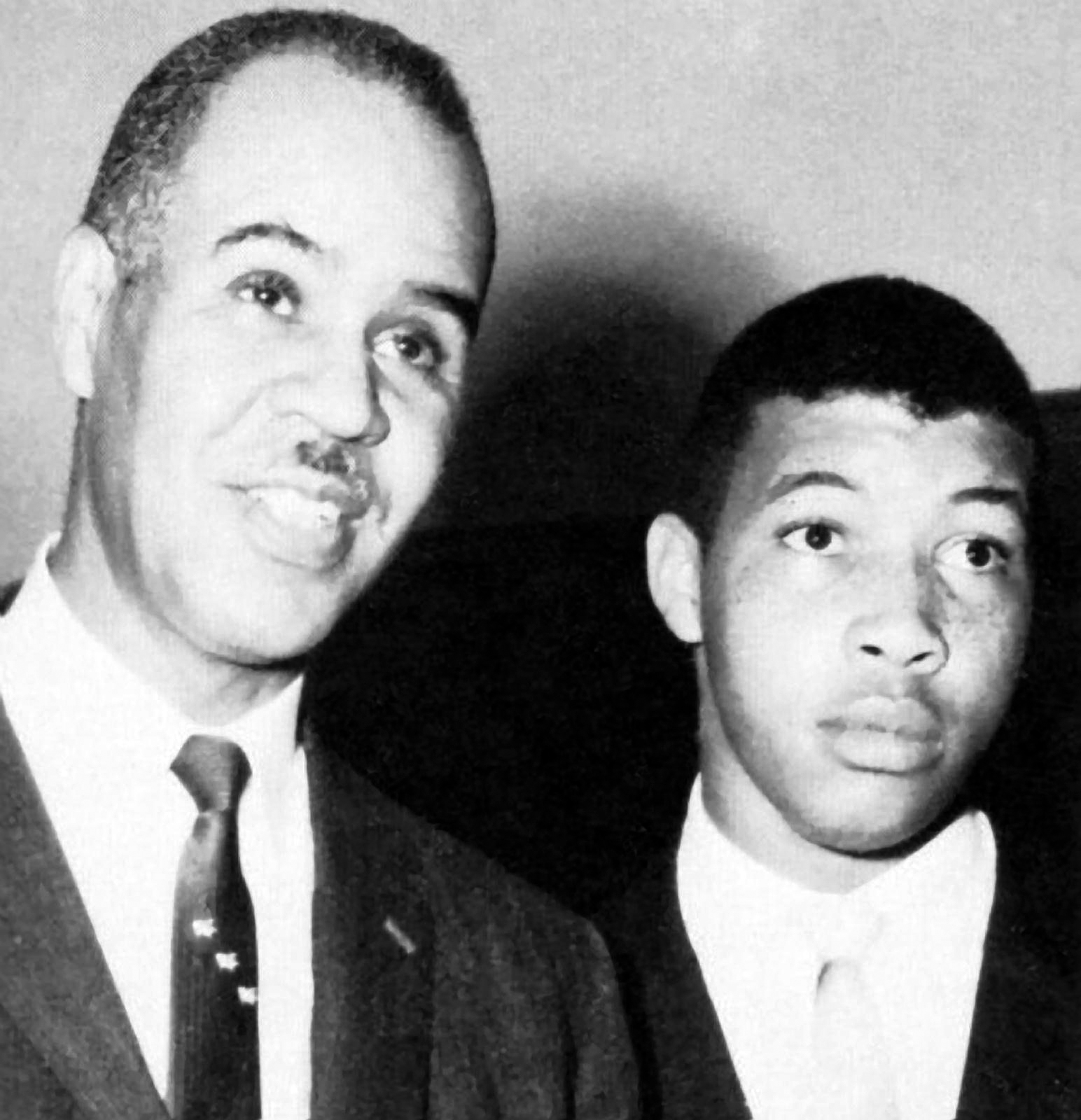 NAACP head Roy Wilkins (left) with Jacksonville FL sit-in leader Rodney L. Hurst (right)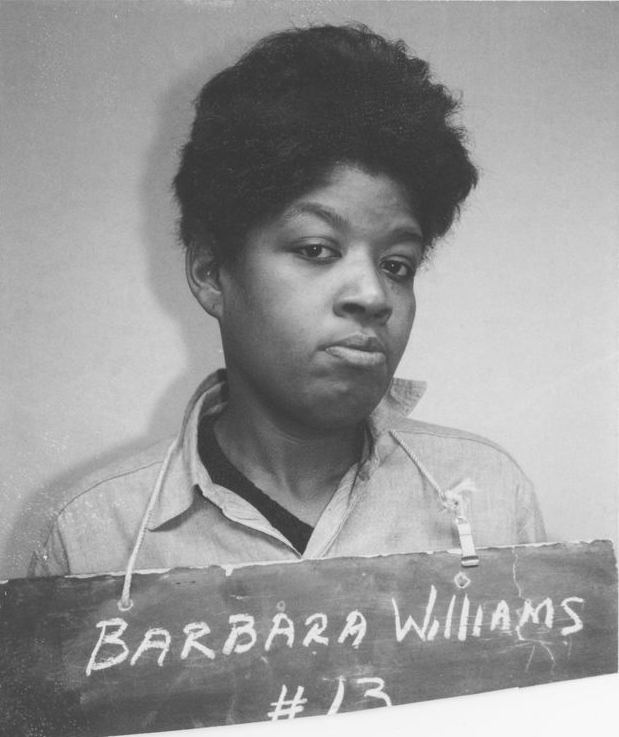 Barbara Williams, SCLC. Mugshot from Grenada MS. 1966.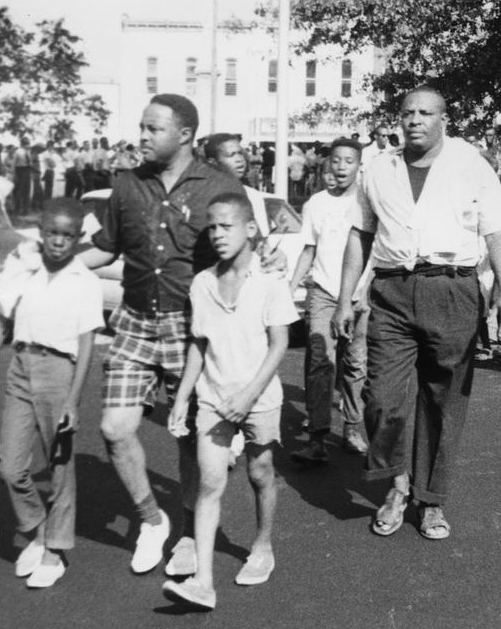 Rev. Hosea Williams and "Big Lester" Hankerson of SCLC marching in Grenada MS. 1966.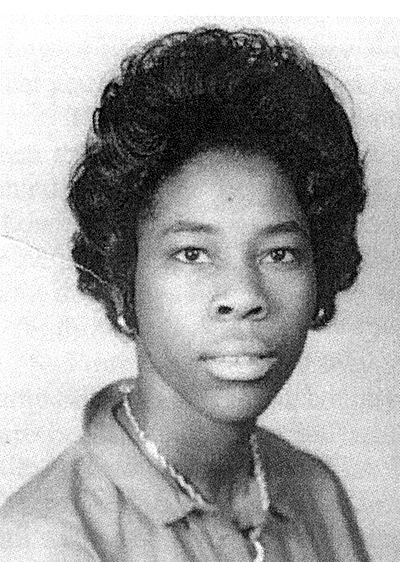 Lula Belle Williams, Selma student activist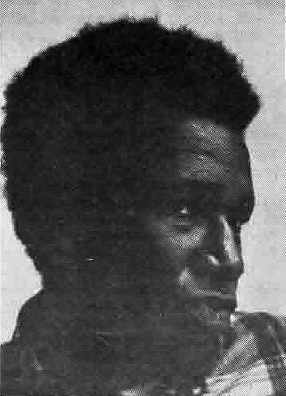 Stanley Wise, SNCC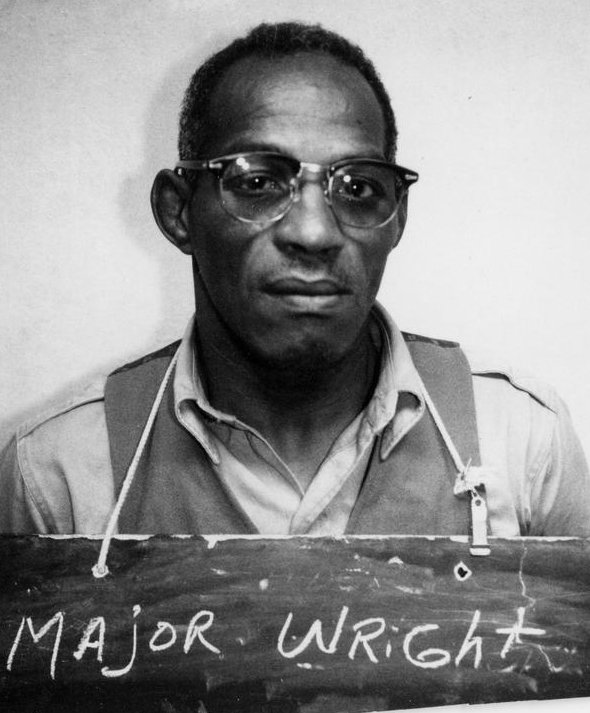 Major Wright, SCLC. Mugshot from Grenada MS. 1966.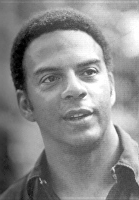 Andy Young, SCLC.
Members of the Atlanta SNCC staff, 1963.
Foreground: Julian Bond (center), 2nd row Dottie Miller and Bob Zellner.