Civil Rights Movement Photographs
March on Washington for Jobs and Justice
August 28, 1963
"Freedom Now!"
Organizing the March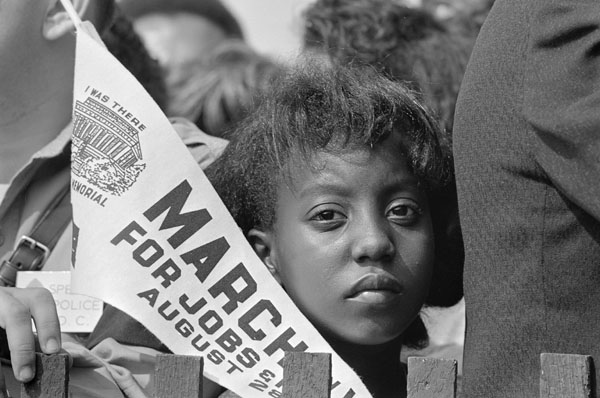 Twelve year old Edith Lee-Payne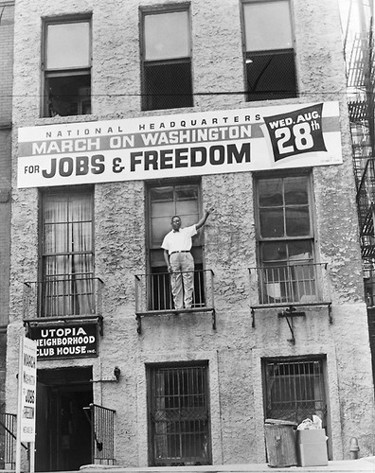 National march headquarters in Harlem, NYC.
March organizers Bayard Rustin and Cleveland Robinson.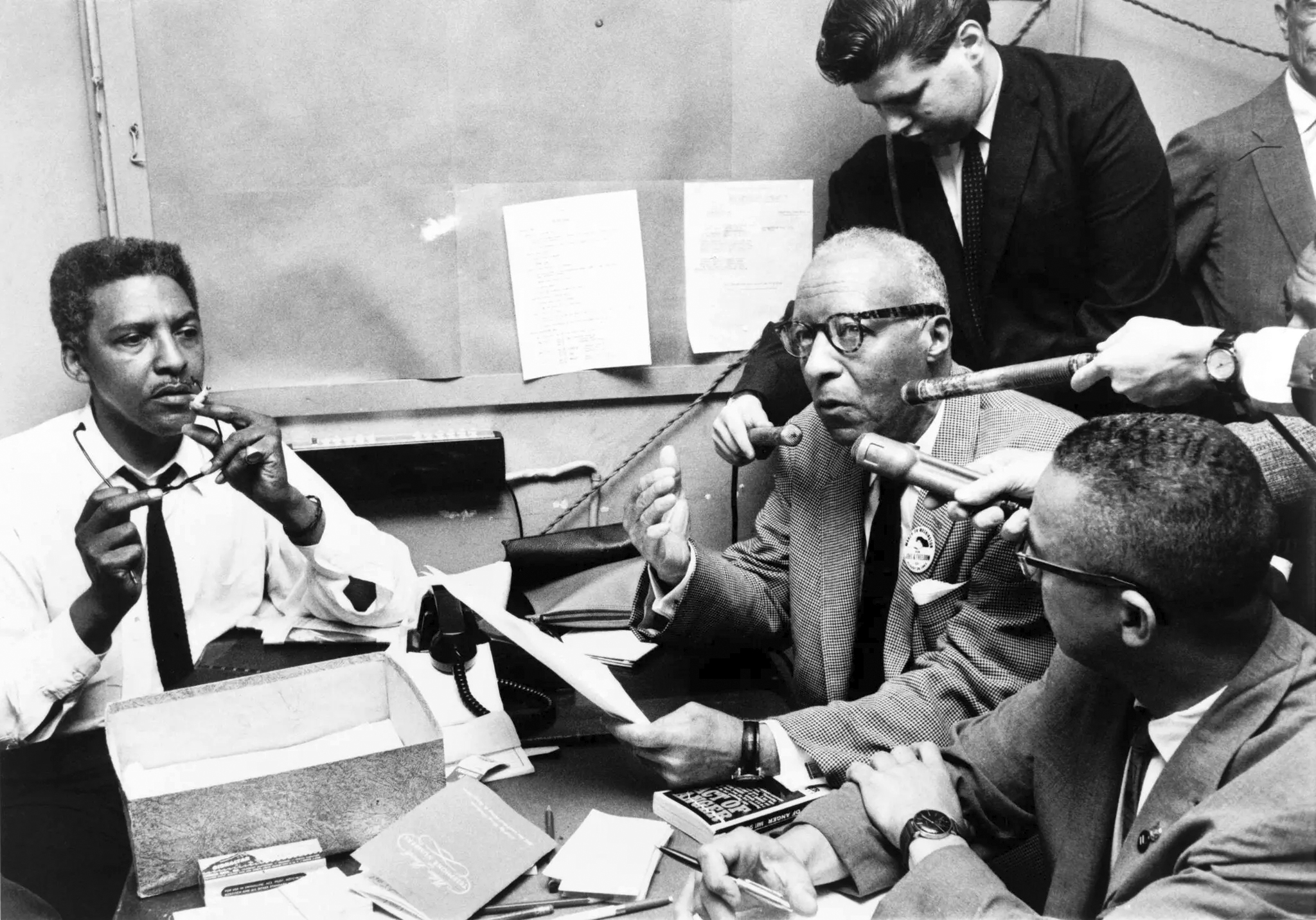 Bayard Rustin (L), A Philip Randolph (C)
Cleveland Robinson? (R) being interviewed.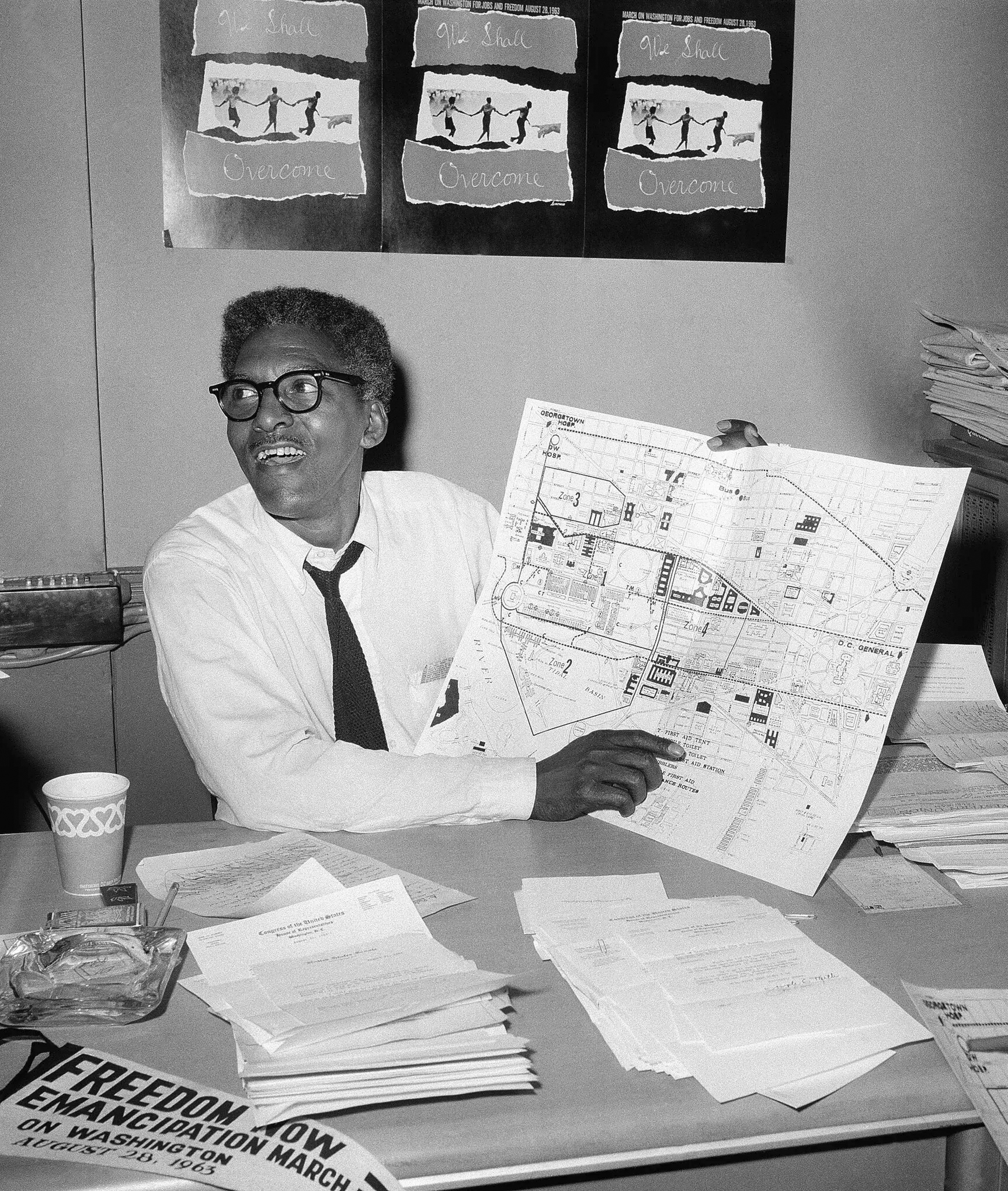 Bayard Rustin showing reporters the March route.
The Rolling of the Busses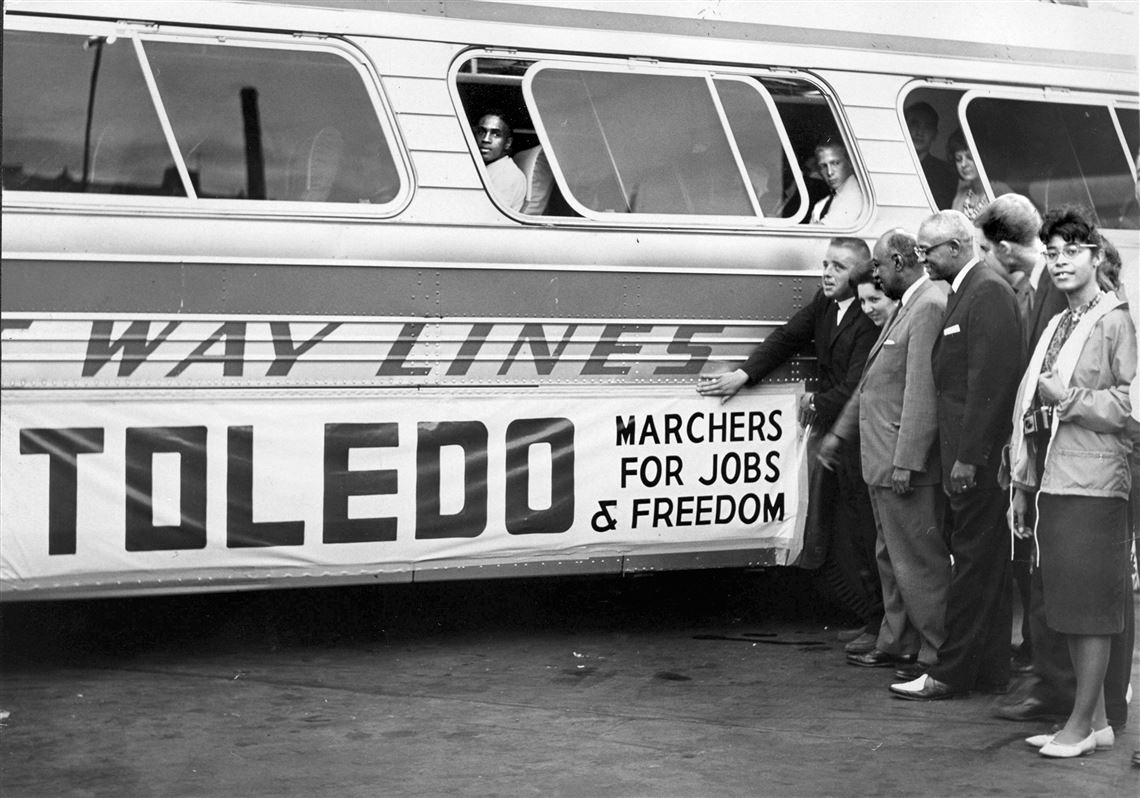 From the four corners of America
the busses begin rolling toward Washington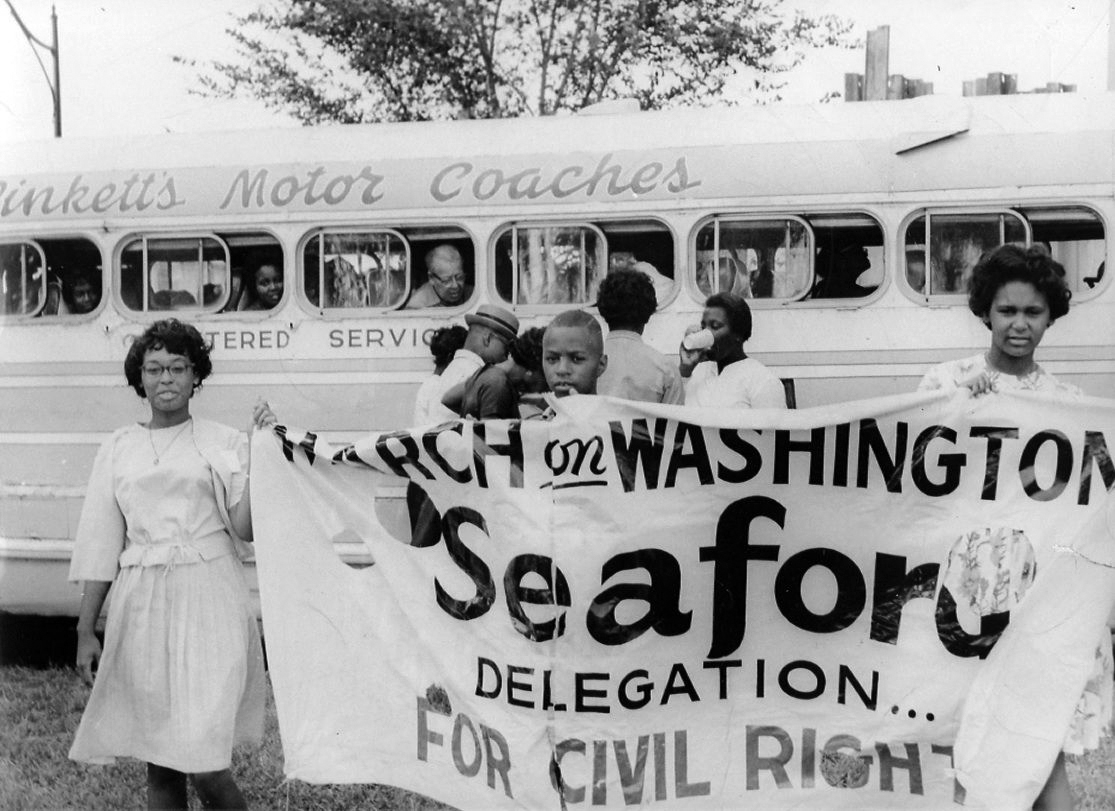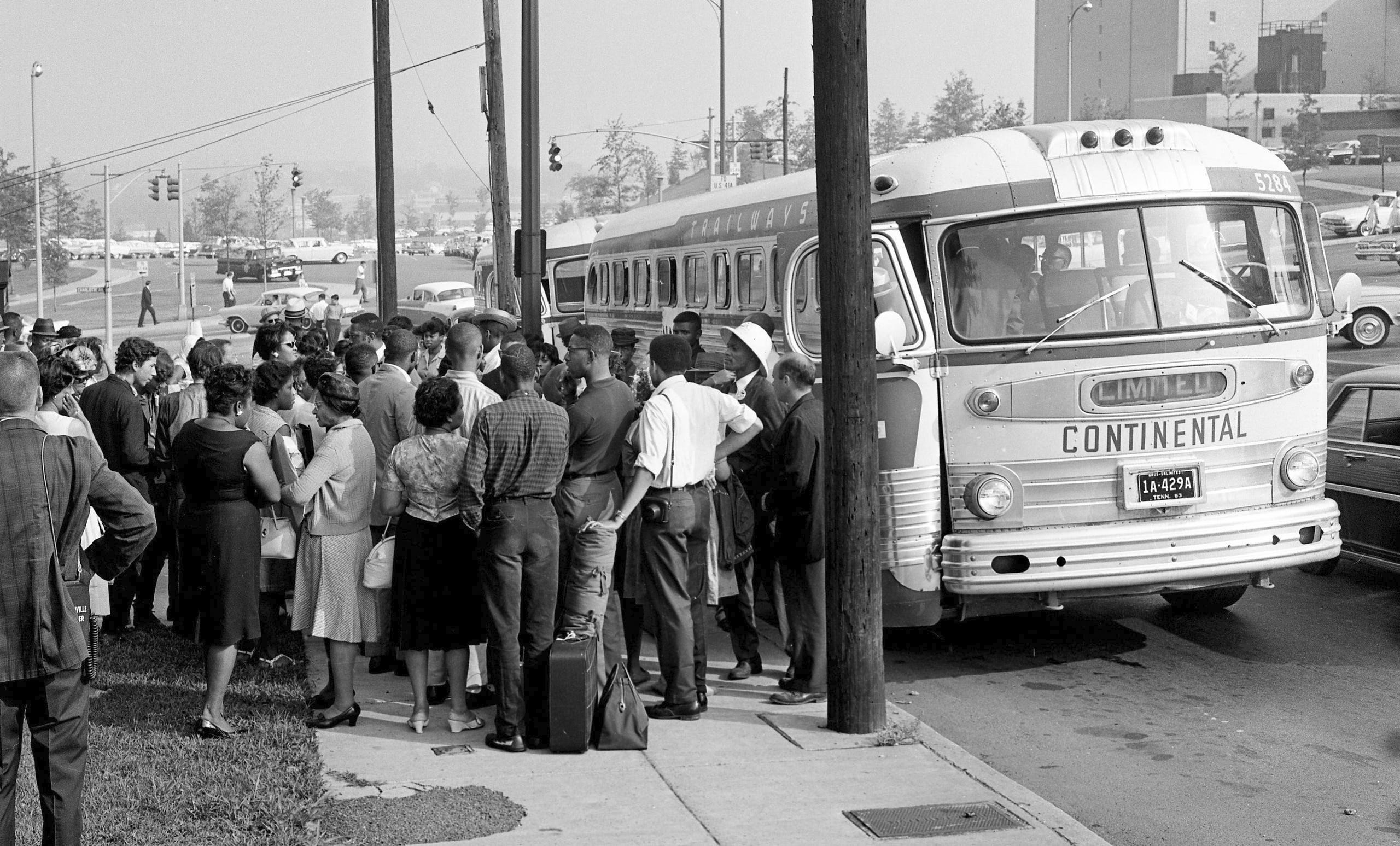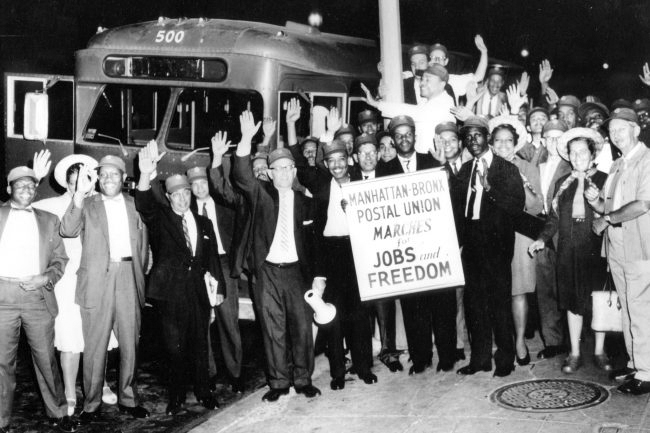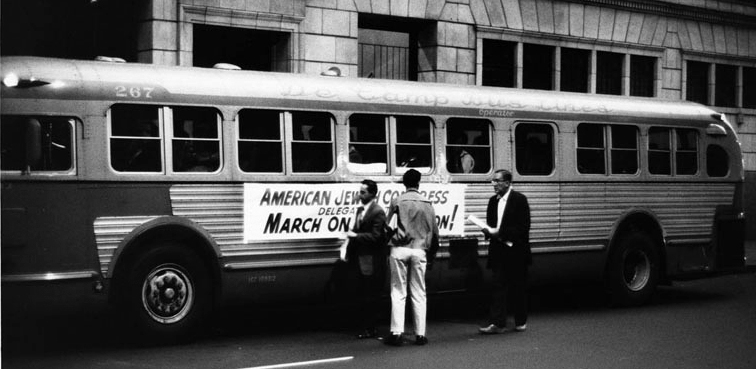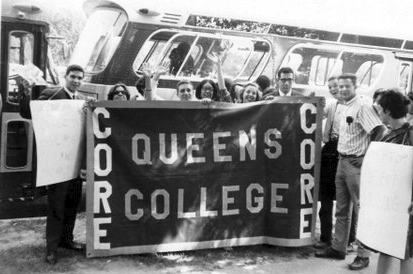 Betty Bollinger is woman with hand raised, man to left of her may be Neil Friedman, man to right of her is Matt Gventer.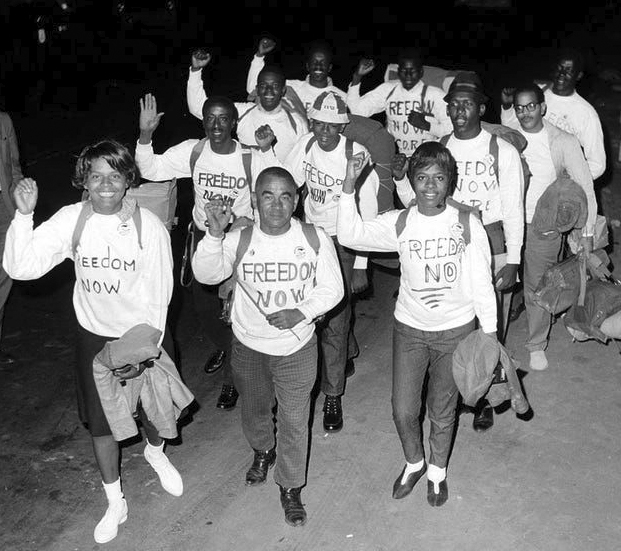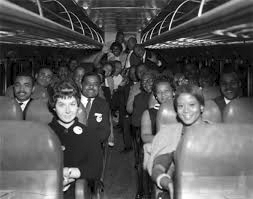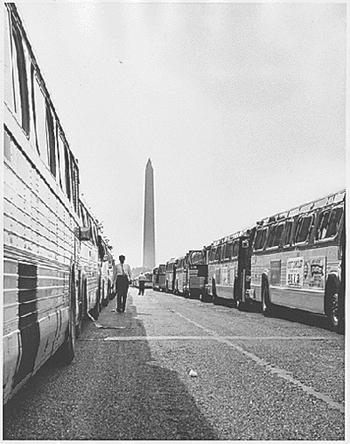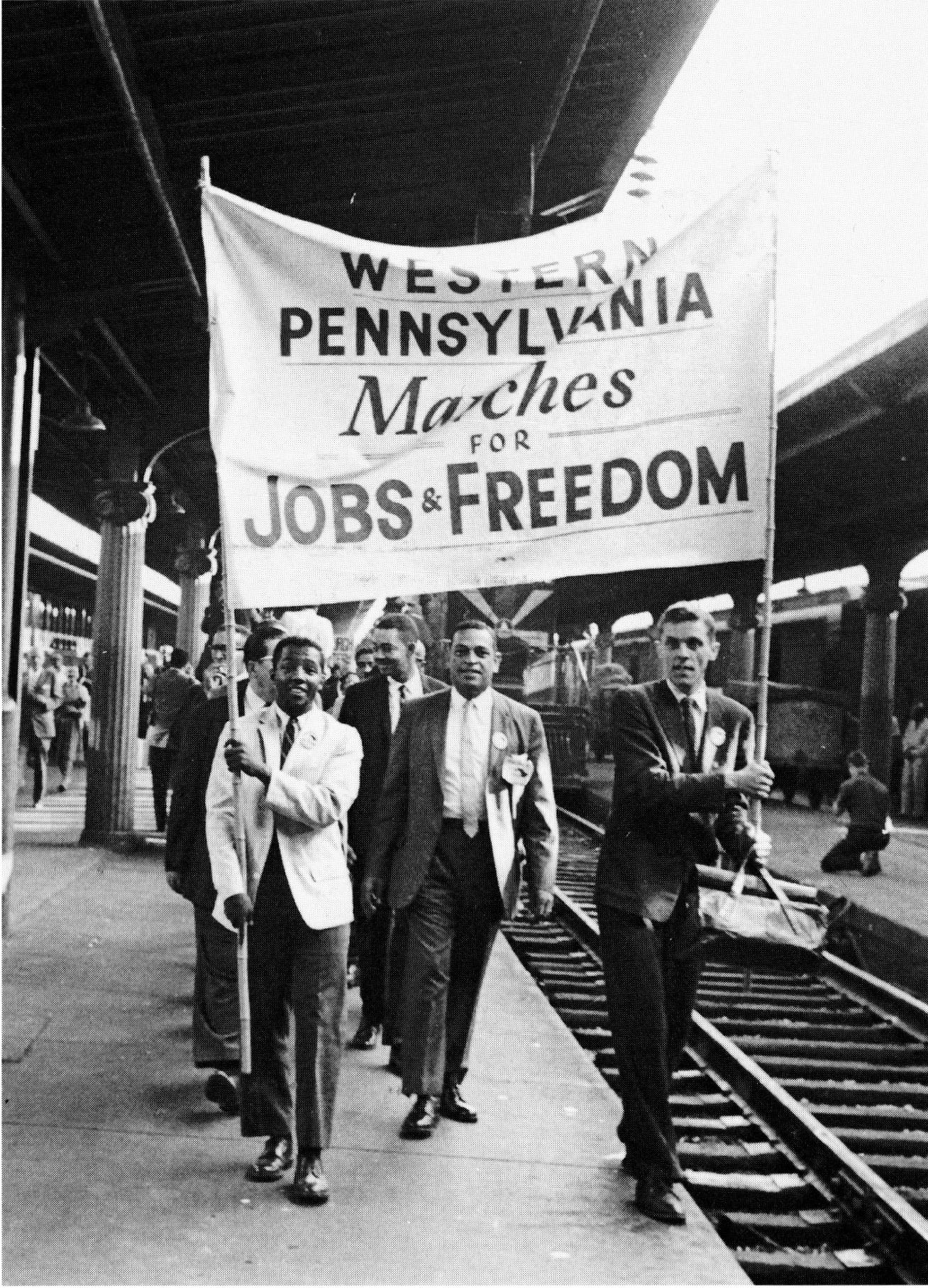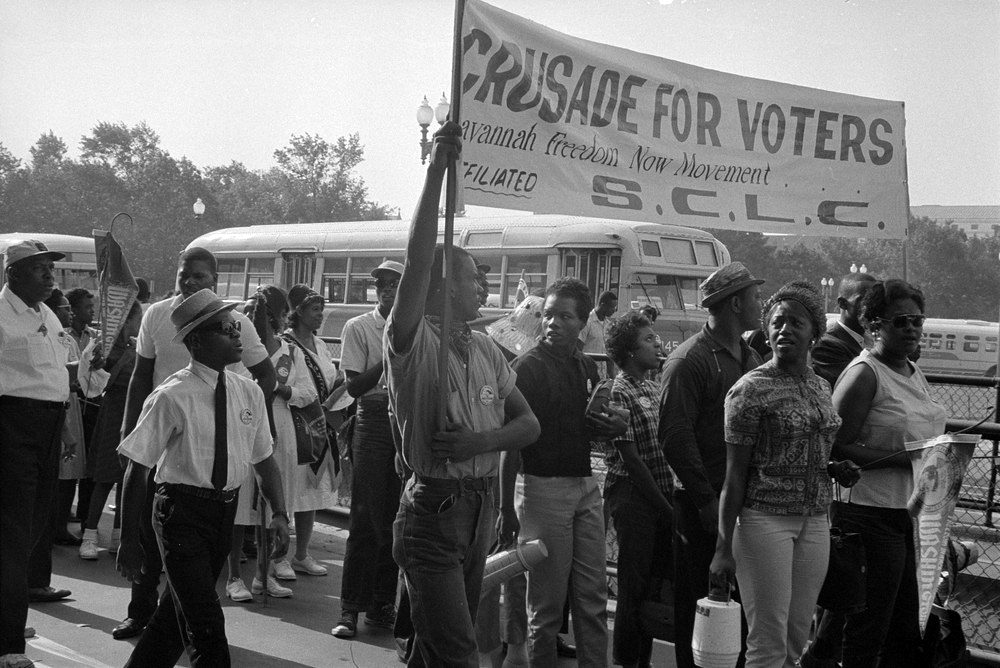 Ben Clark, Chatham County Crusade for Voters, to left of banner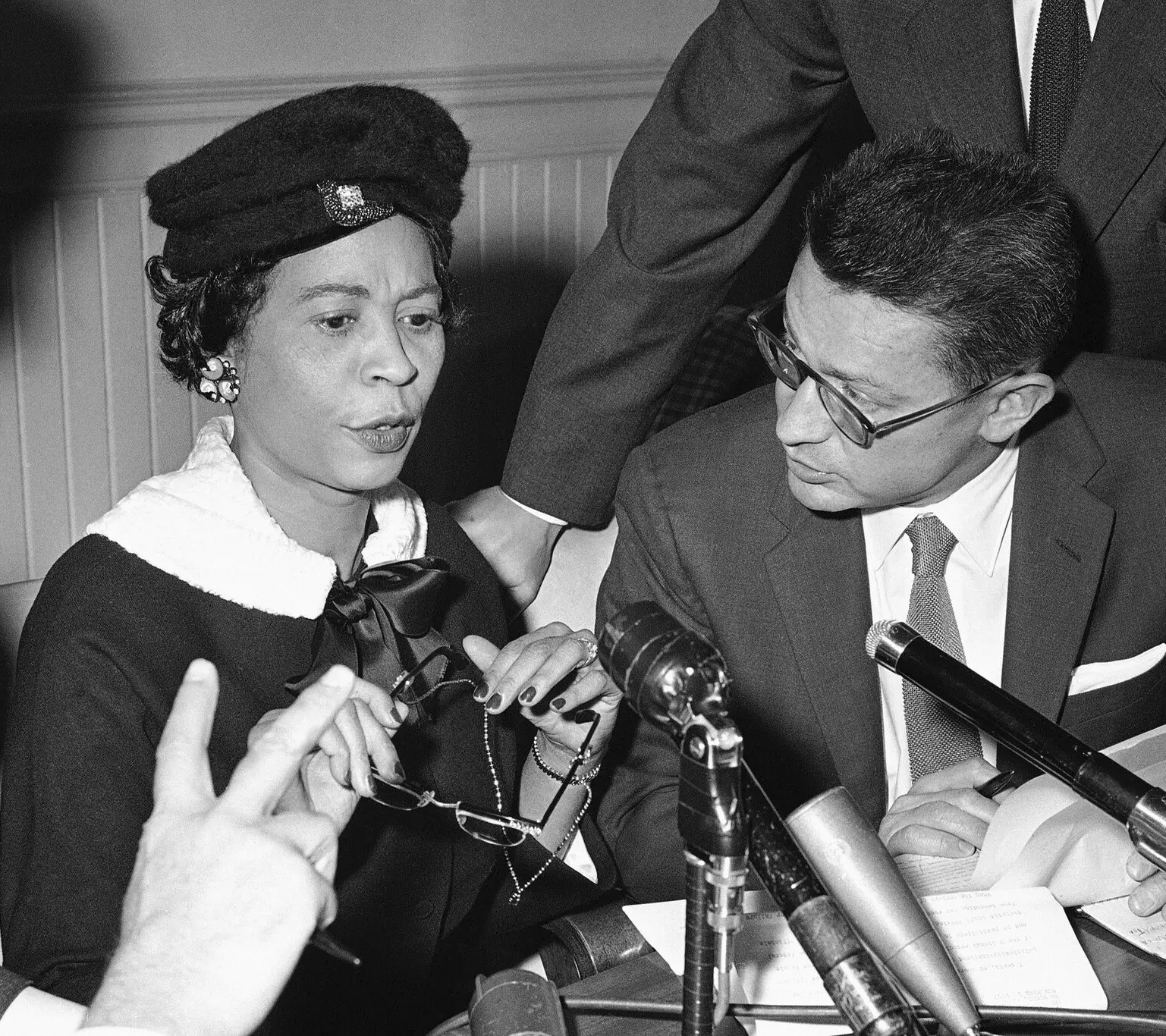 Daisy Bates, Little Rock NAACP, being interviewed on March day.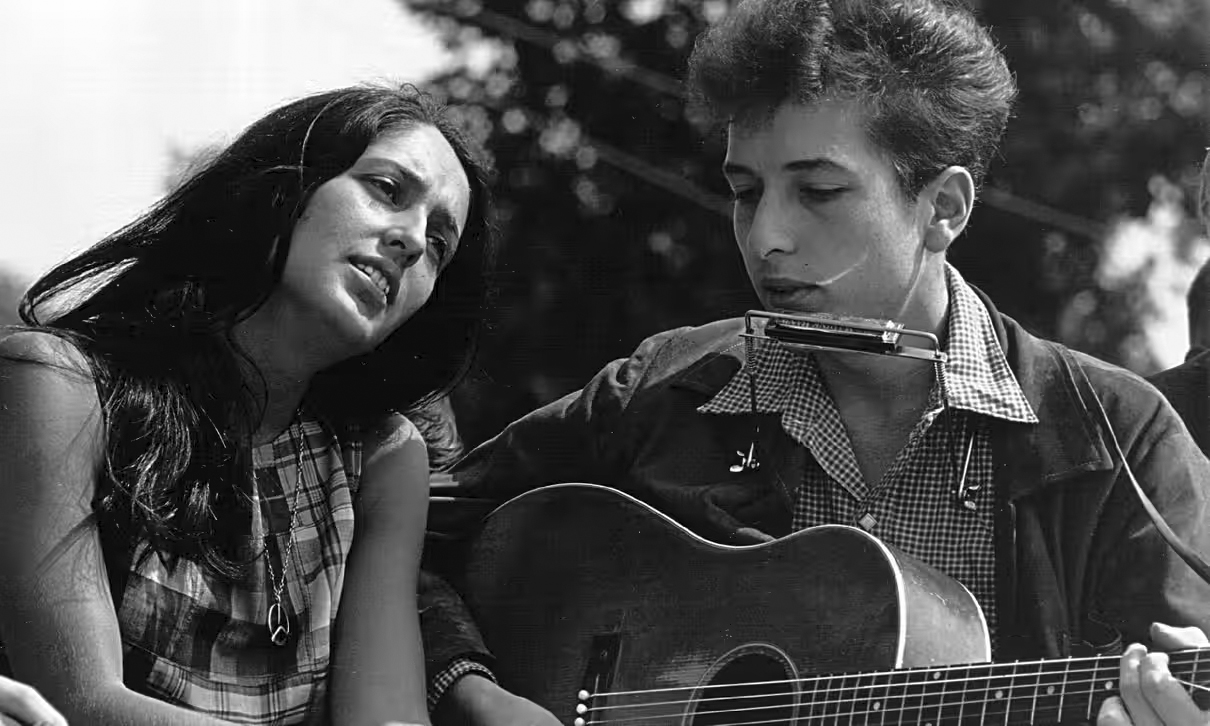 Joan Baez & Bob Dylan at the rally.
Marching for Jobs and Freedom!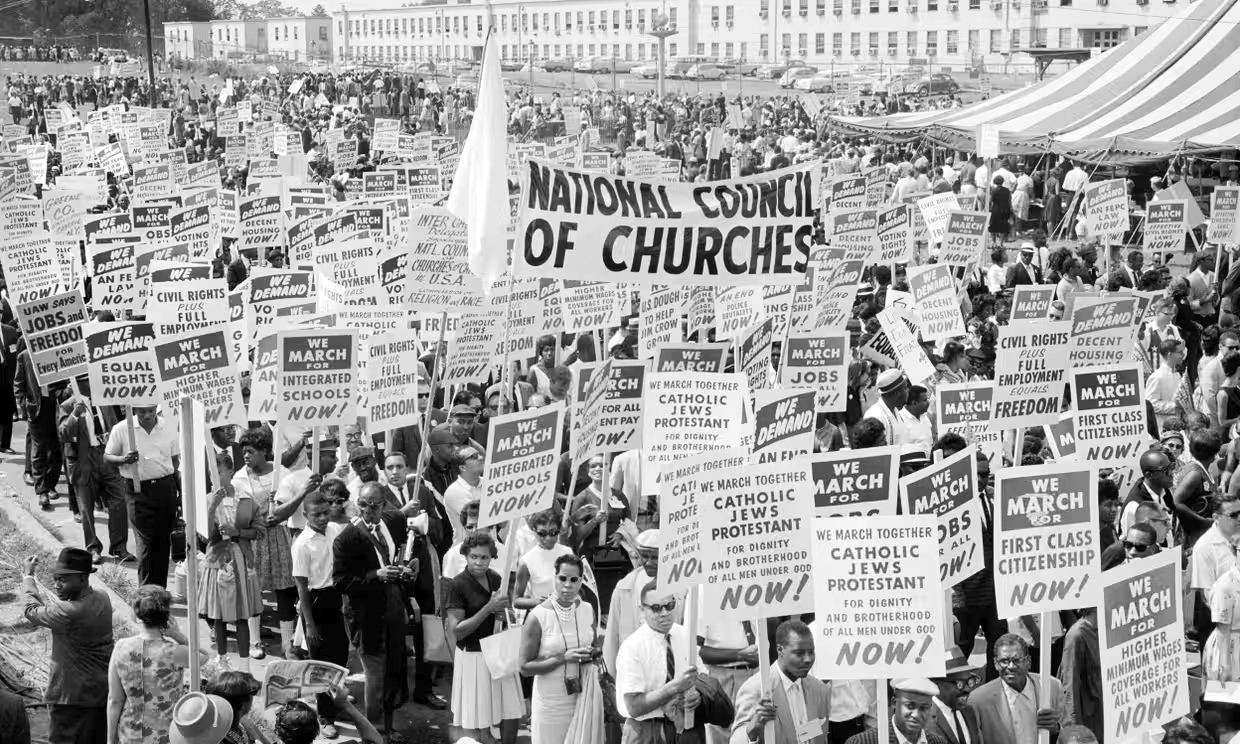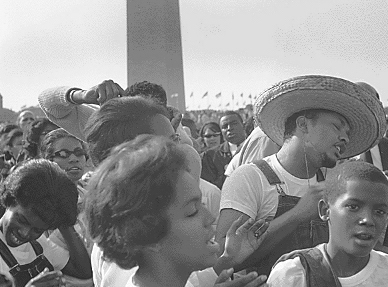 CORE organizer Mateo "Flukie" Suarez, (in straw hat).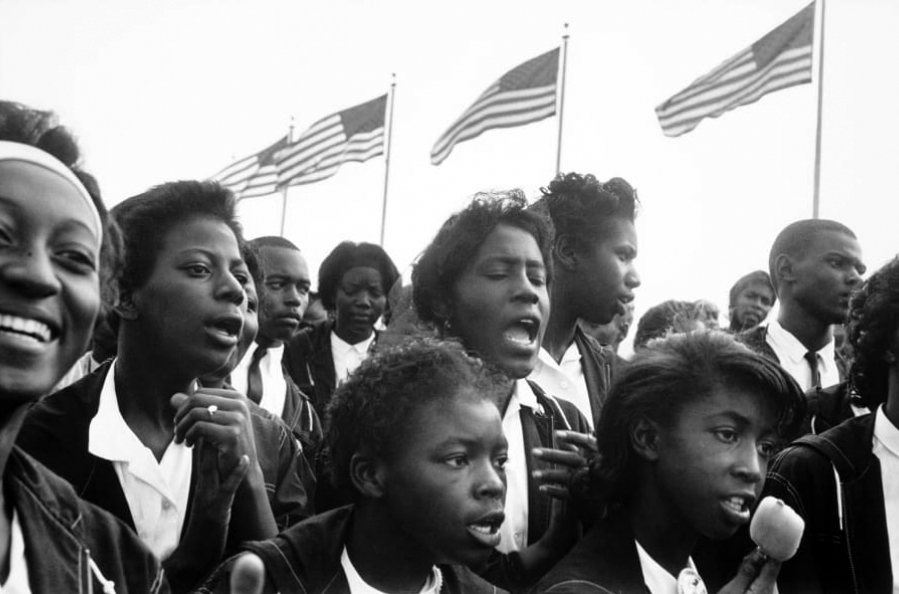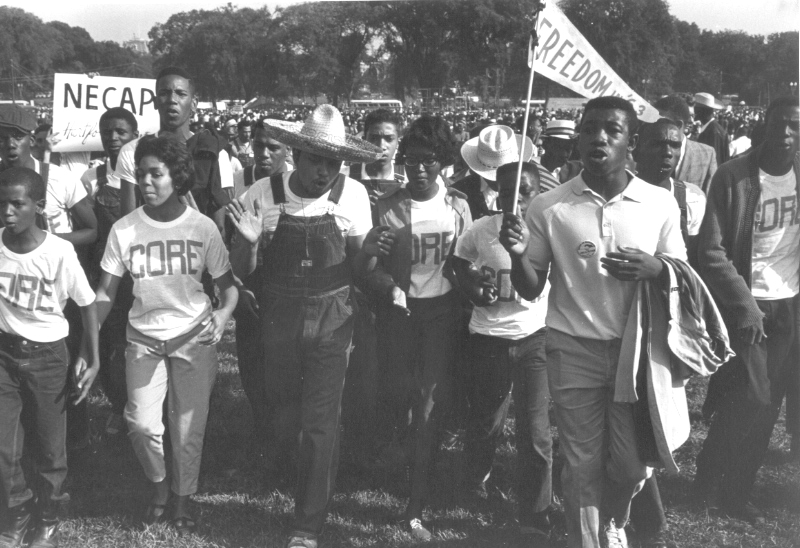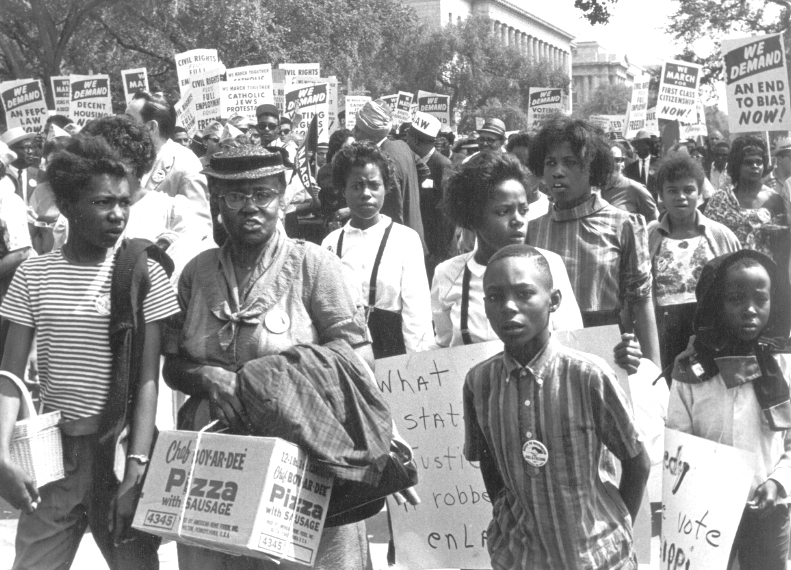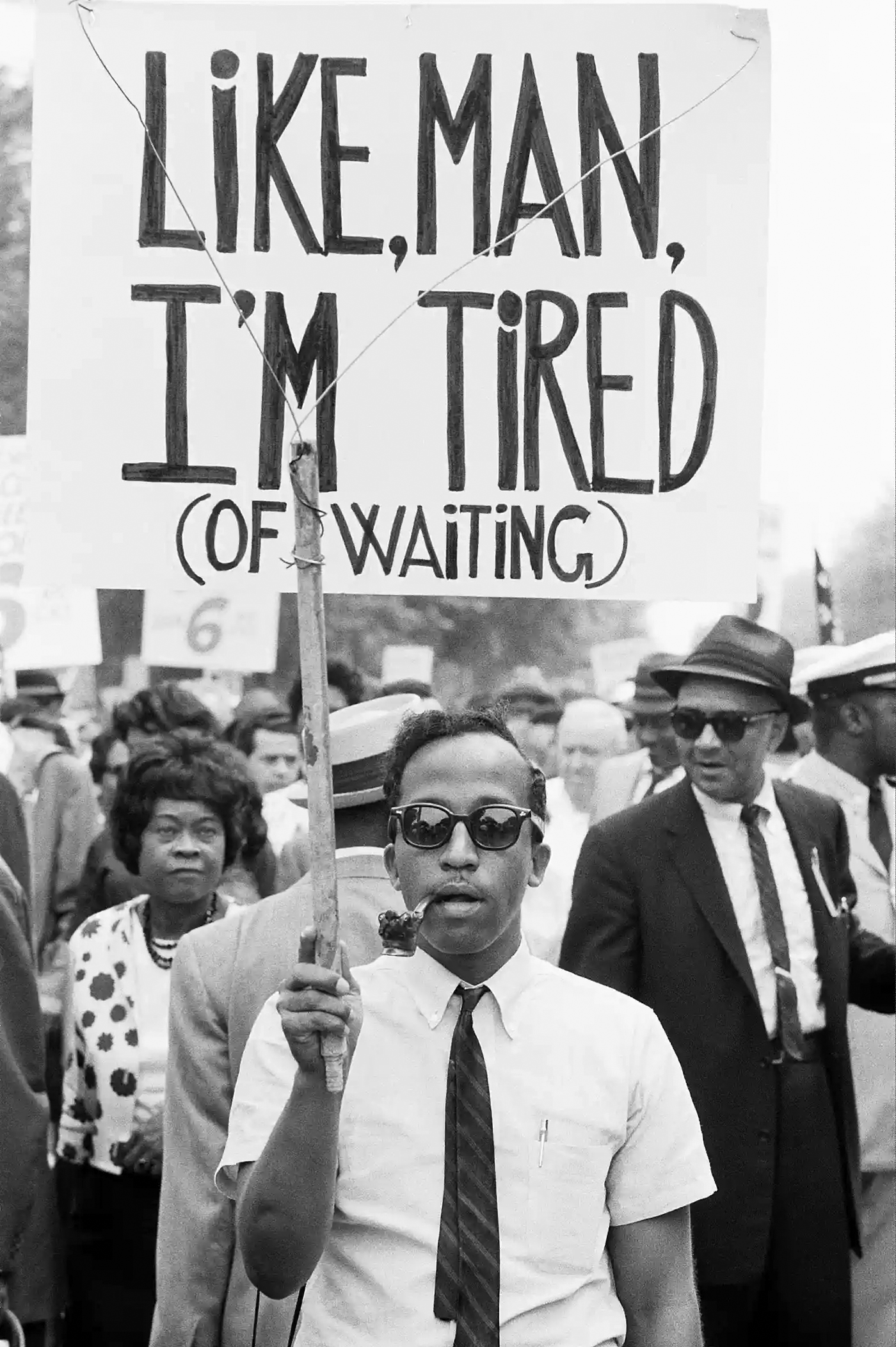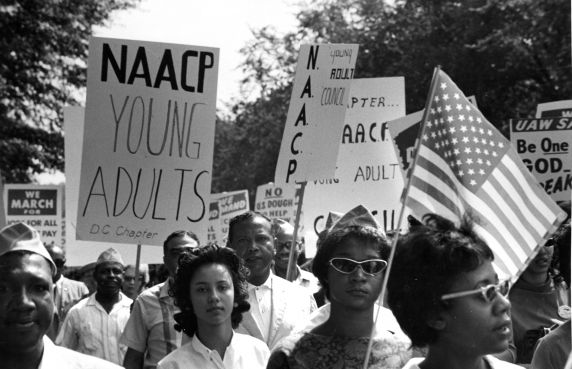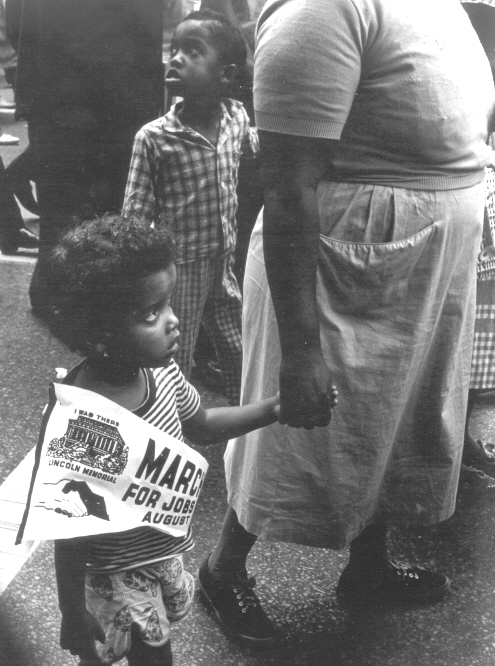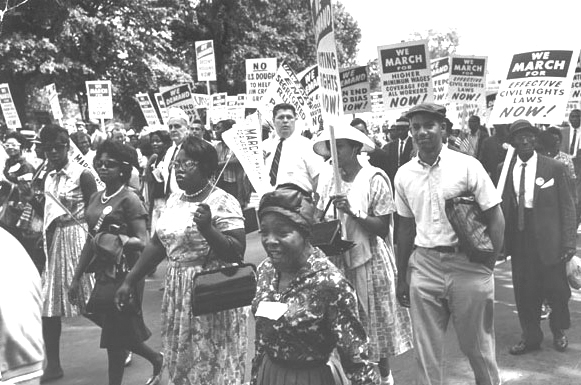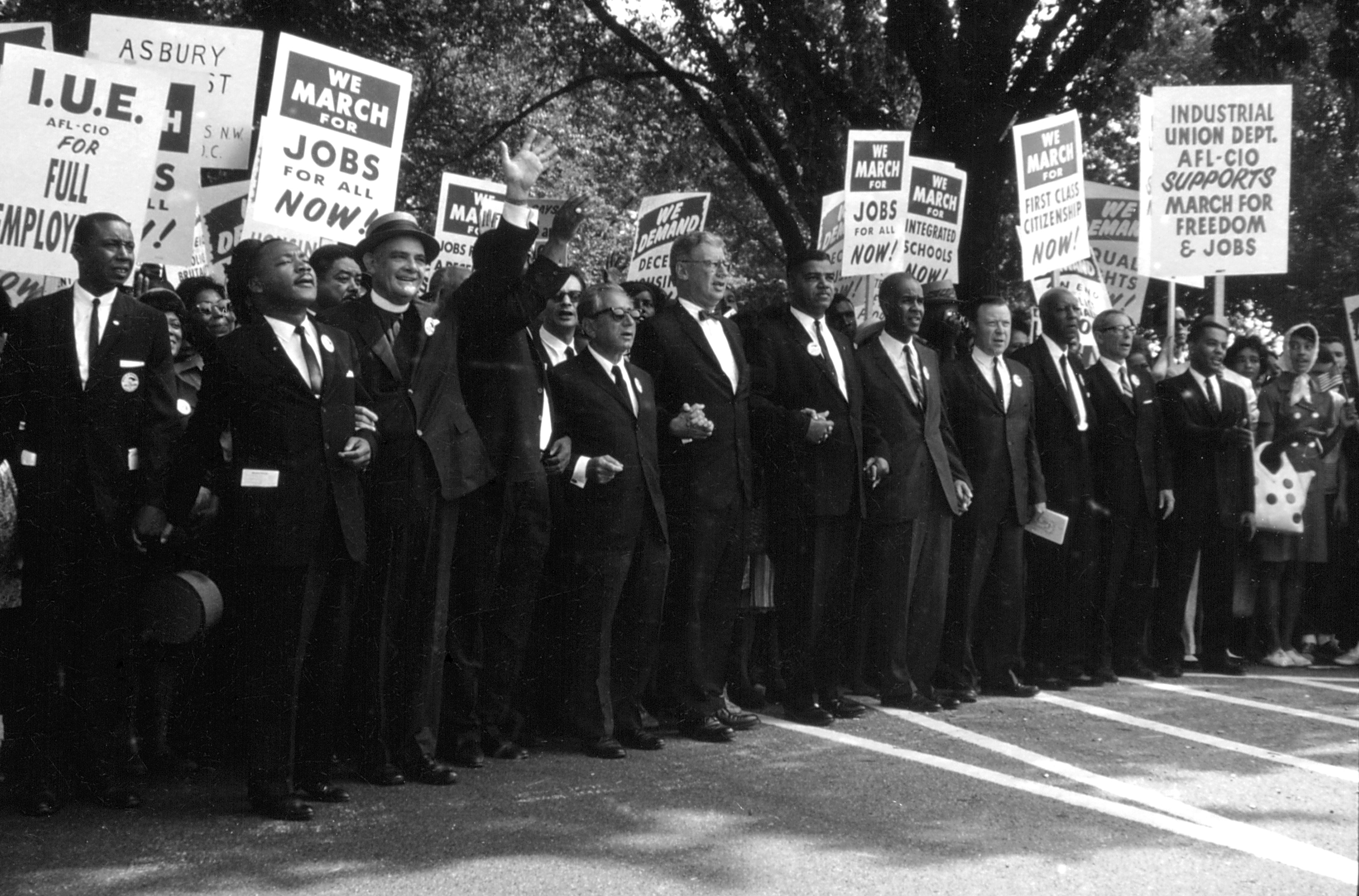 Leaders of the sponsoring organizations posing for photos as if at the head of the march.
In fact, the people had already spontaneously started to march towards
the Lincoln Memorial before they arrived.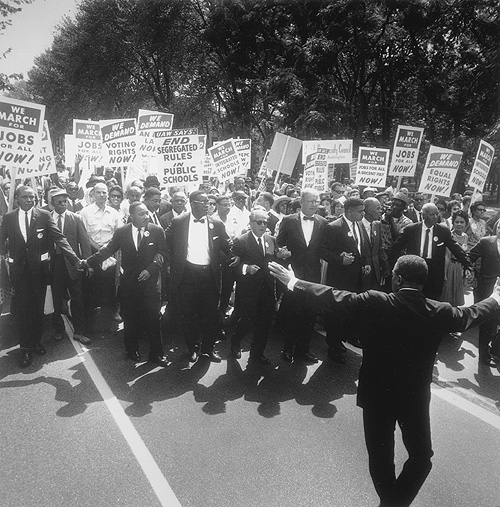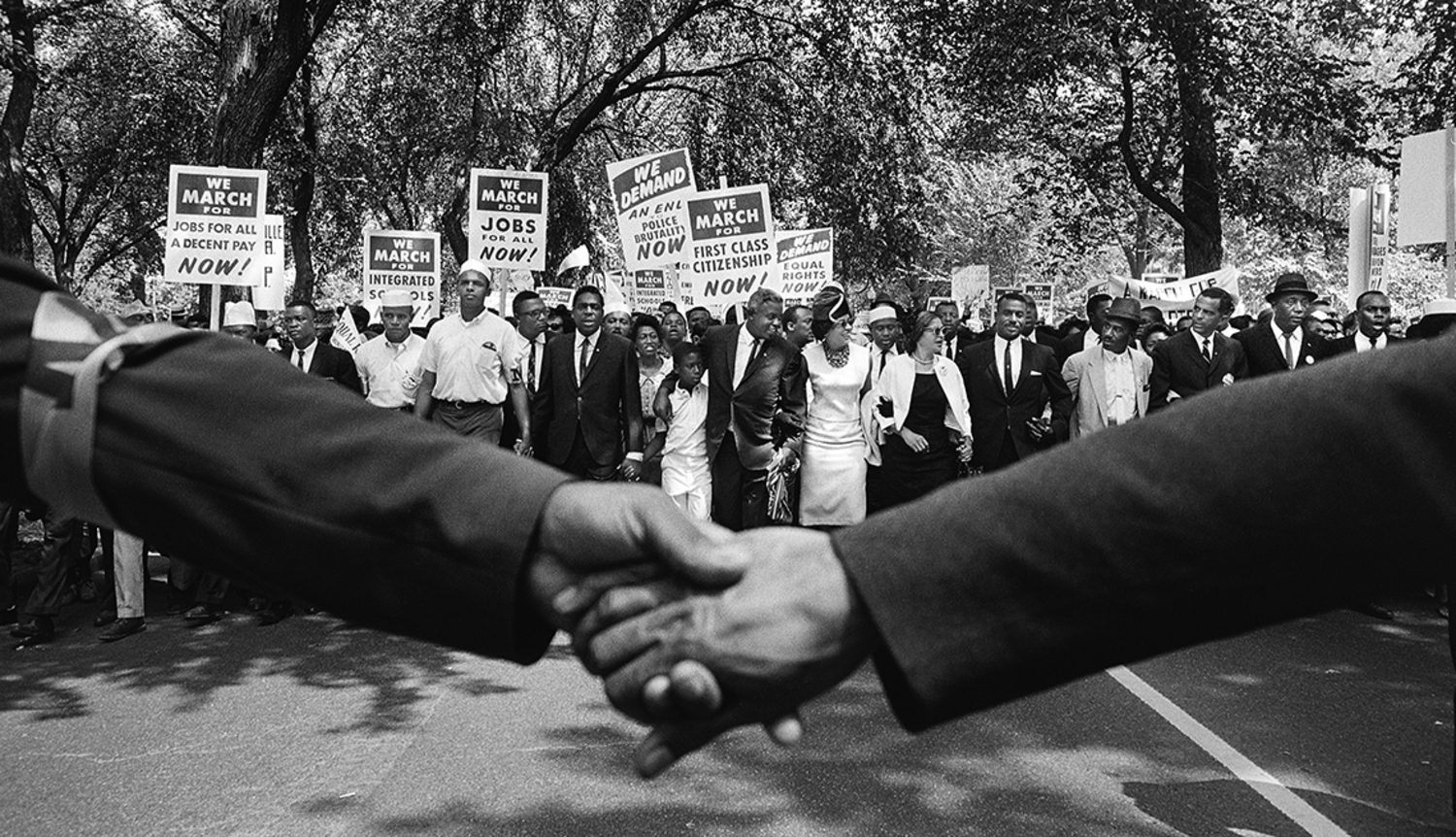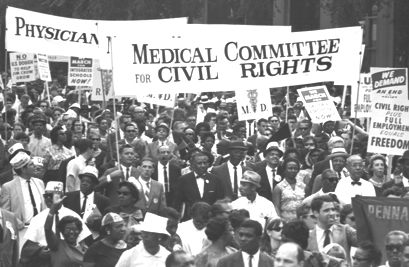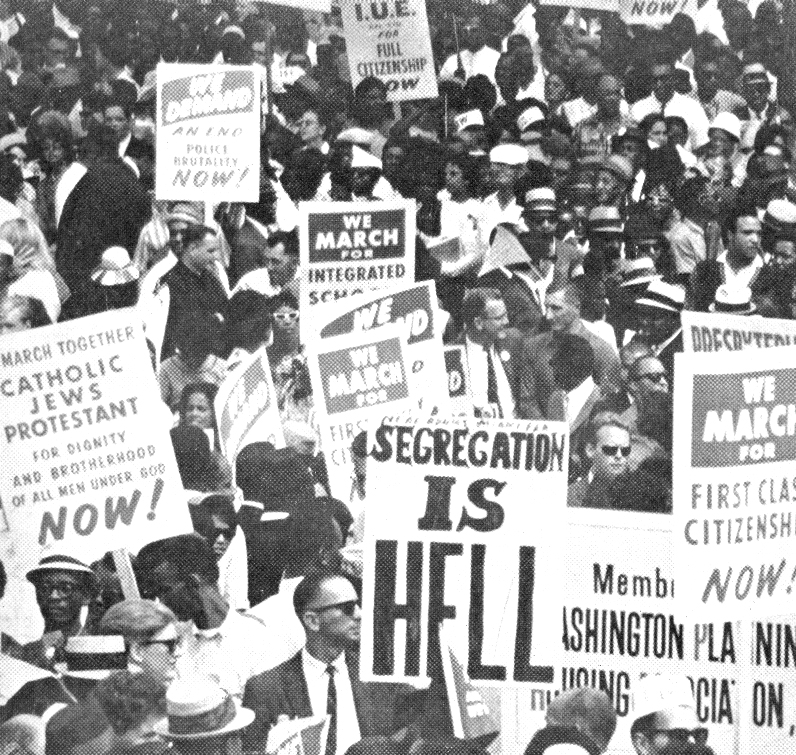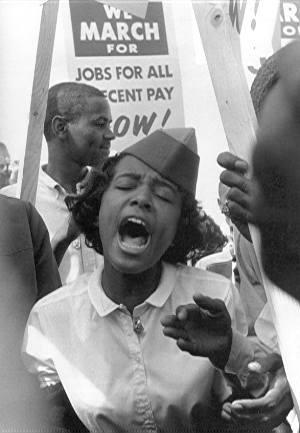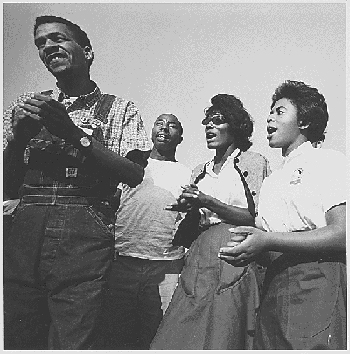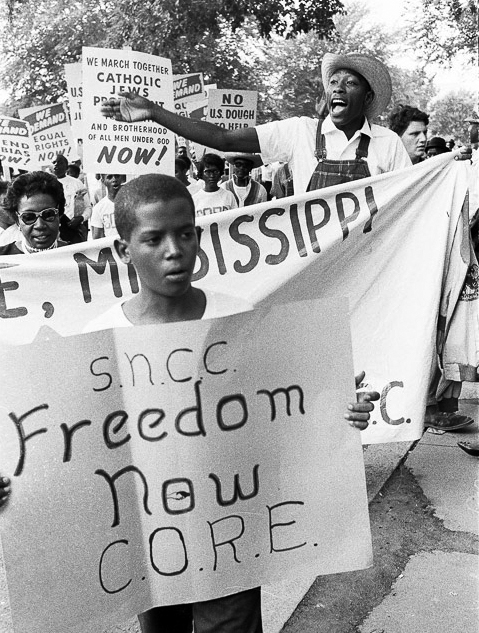 Marvin Wilson, a young activist from Jackson MS. with others from the Mississippi movement.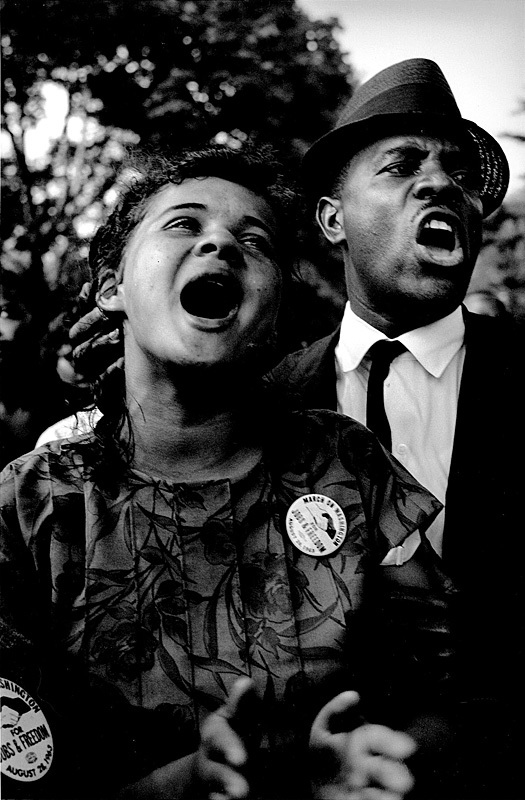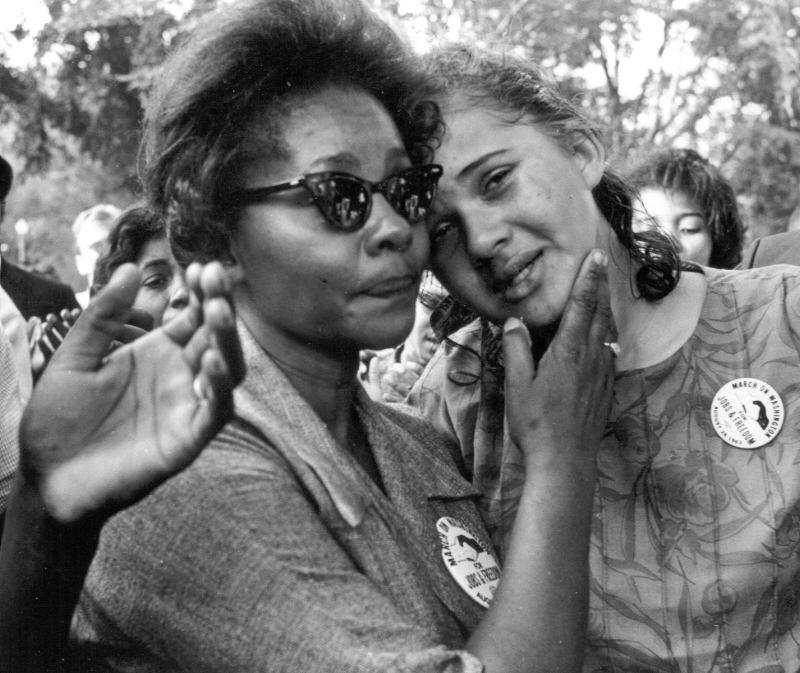 Freedom Now! Freedom Now!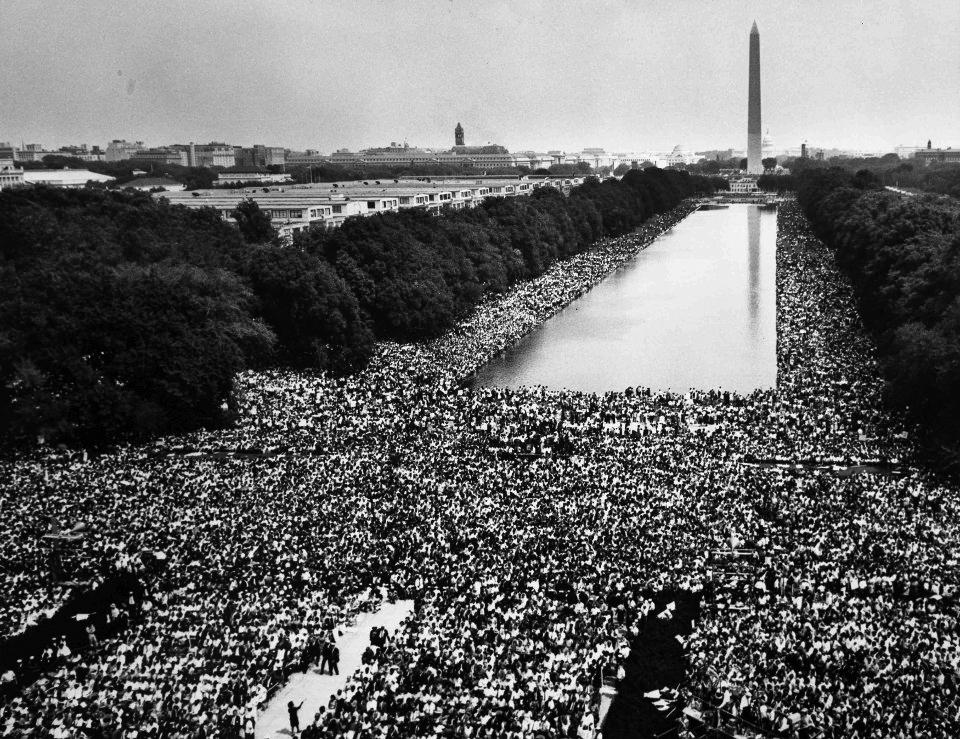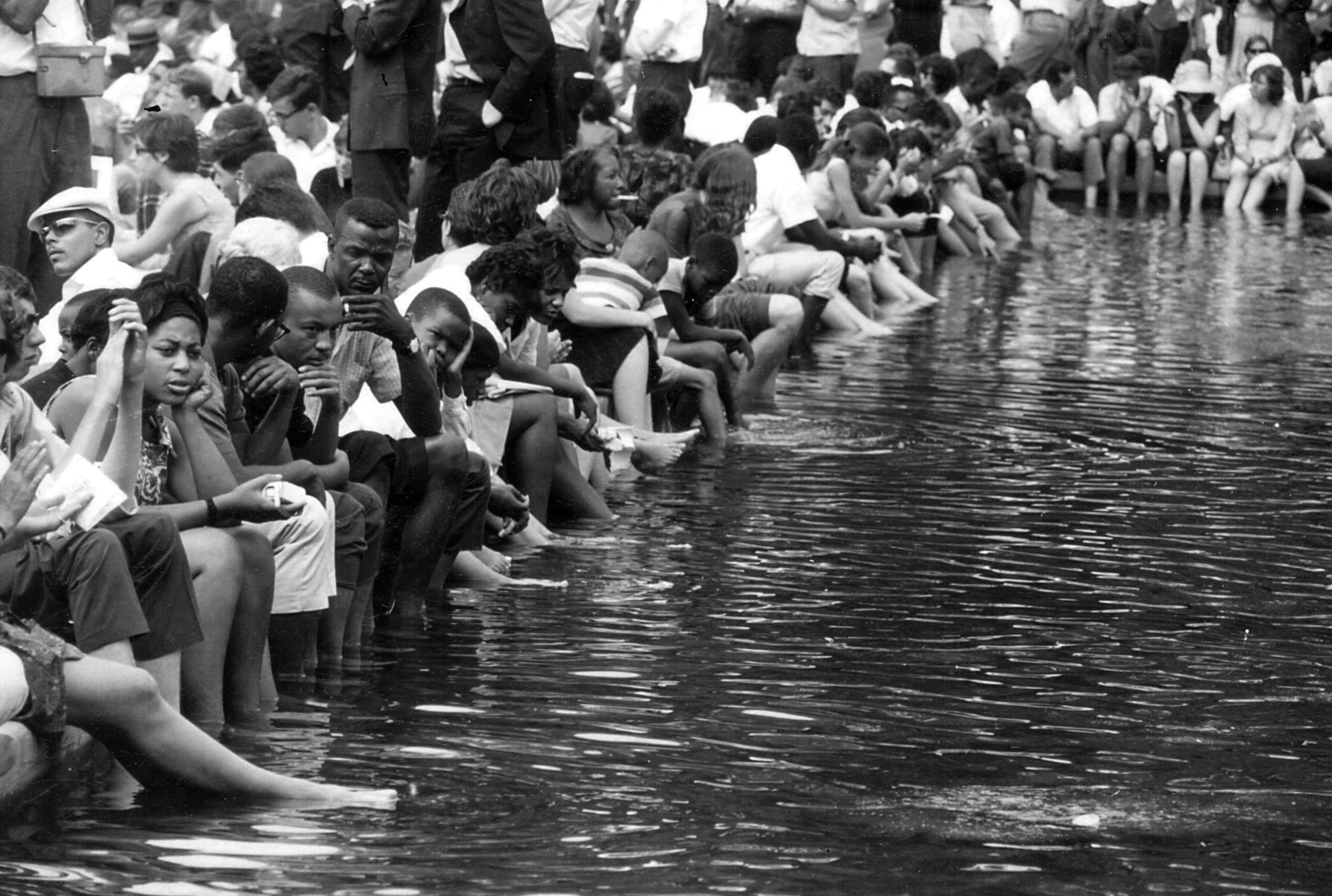 Sweltering hot, suffocatingly muggy.
The Reflecting Pool offers some relief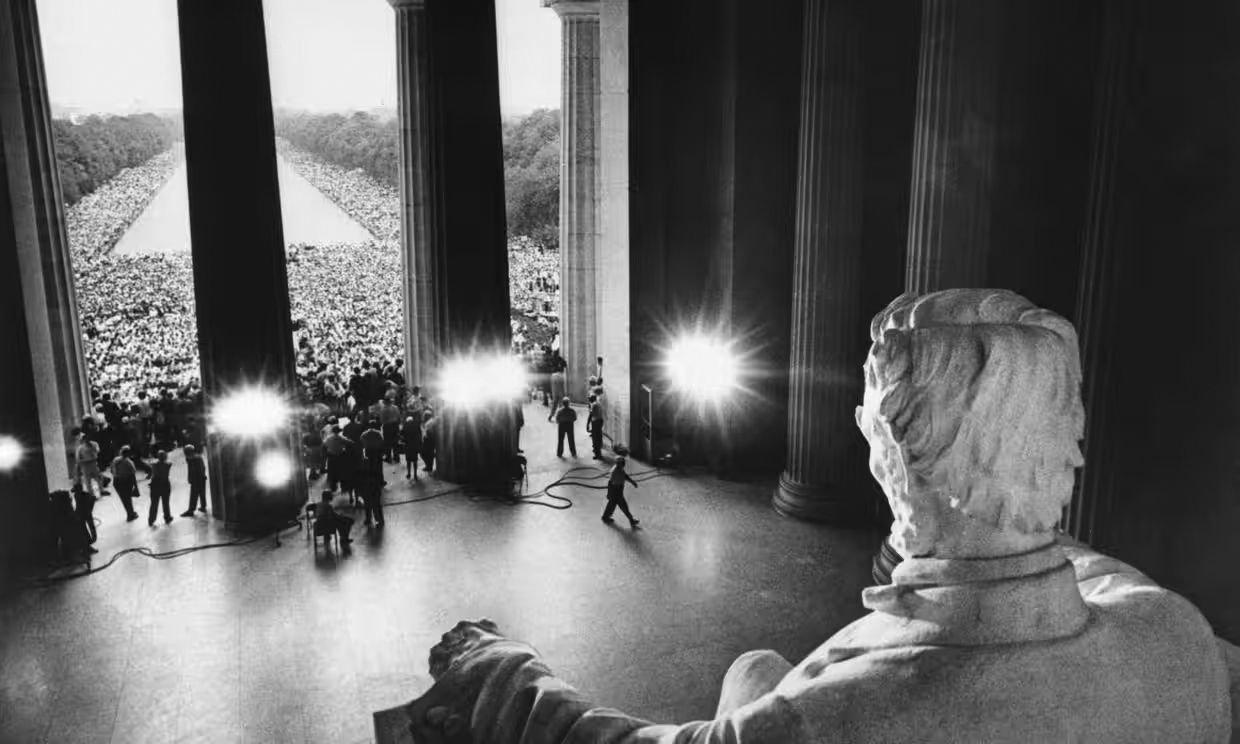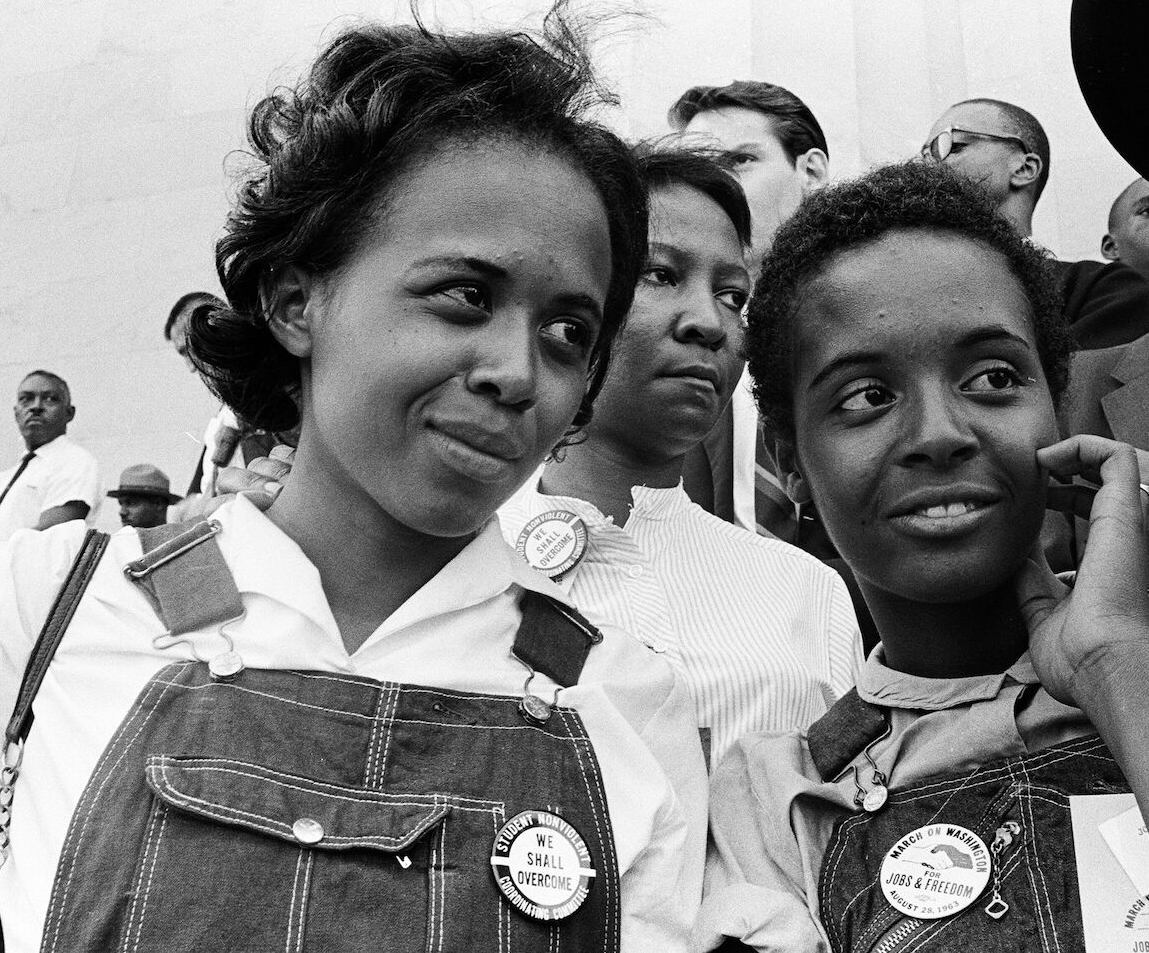 Joyce & Dorie Ladner, SNCC field secretaries, behind the stage at the Lincoln Memorial.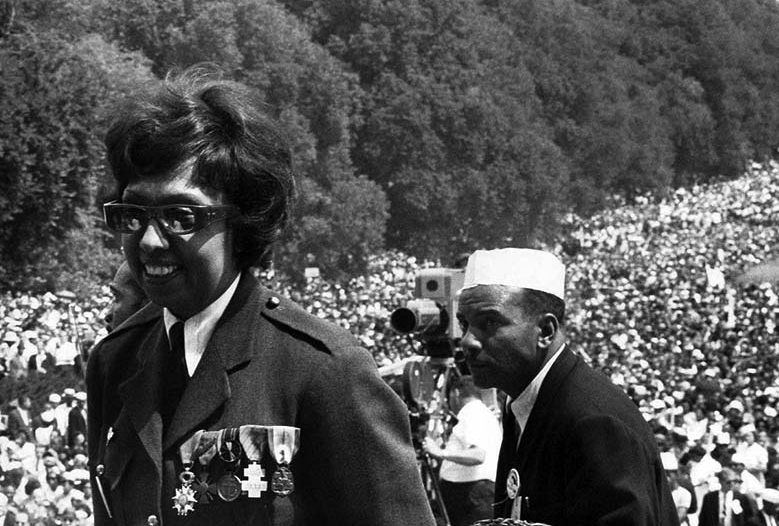 Josephine Baker rises to speak.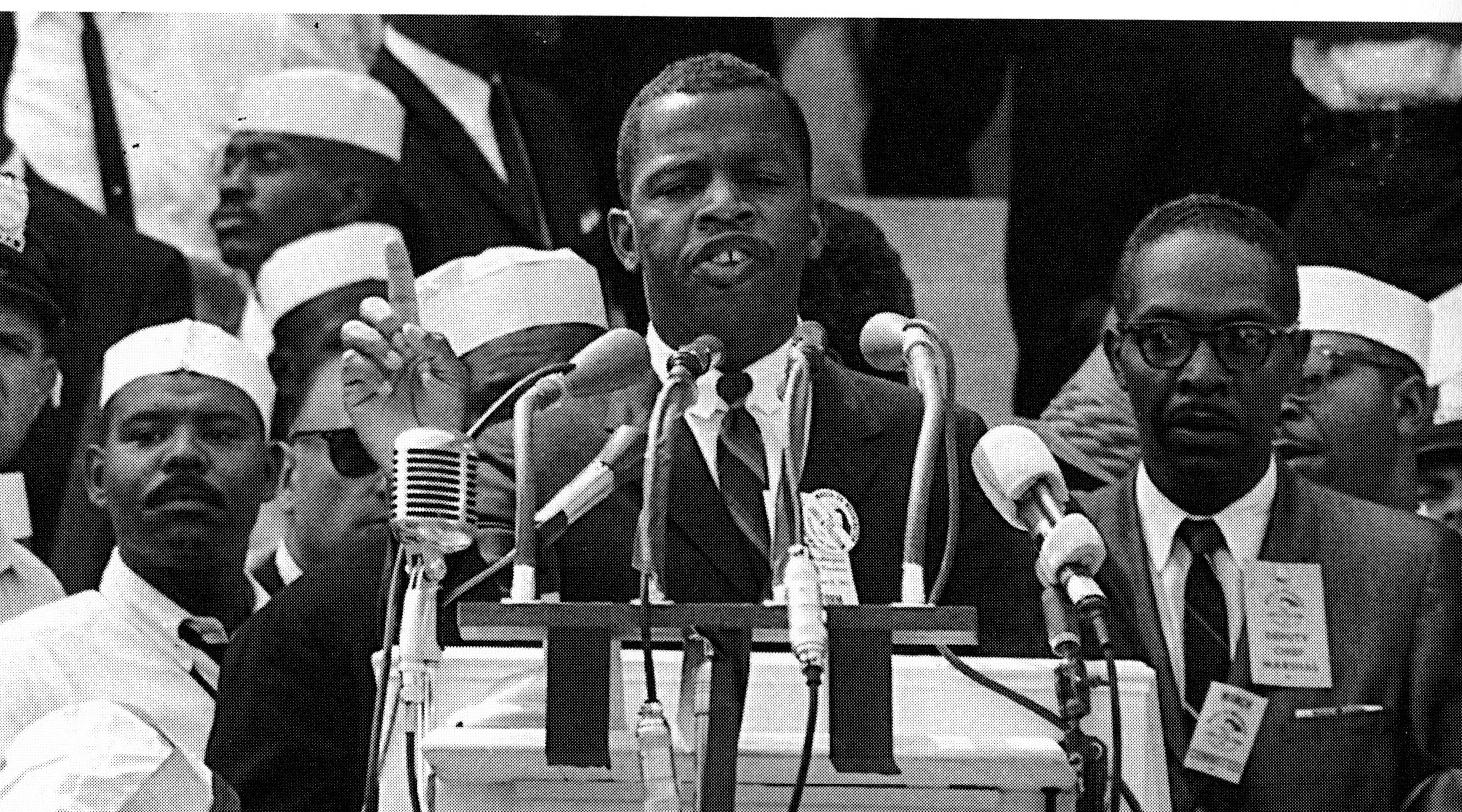 John Lewis speaks for the young protesters who
have ignited the Freedom Movement.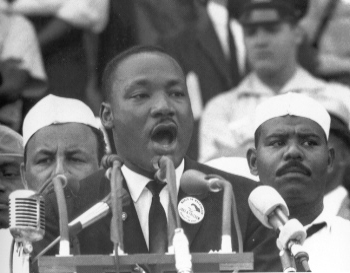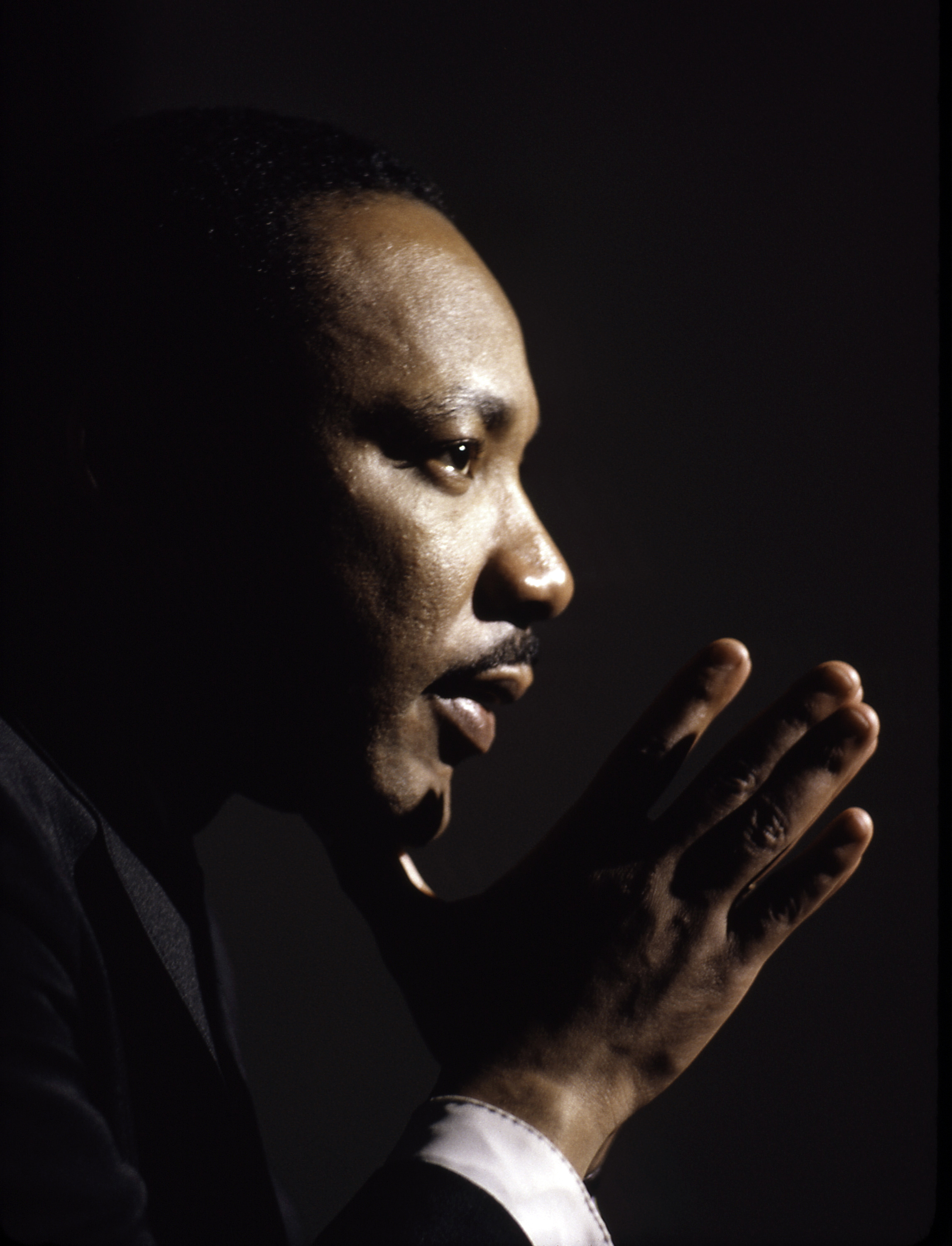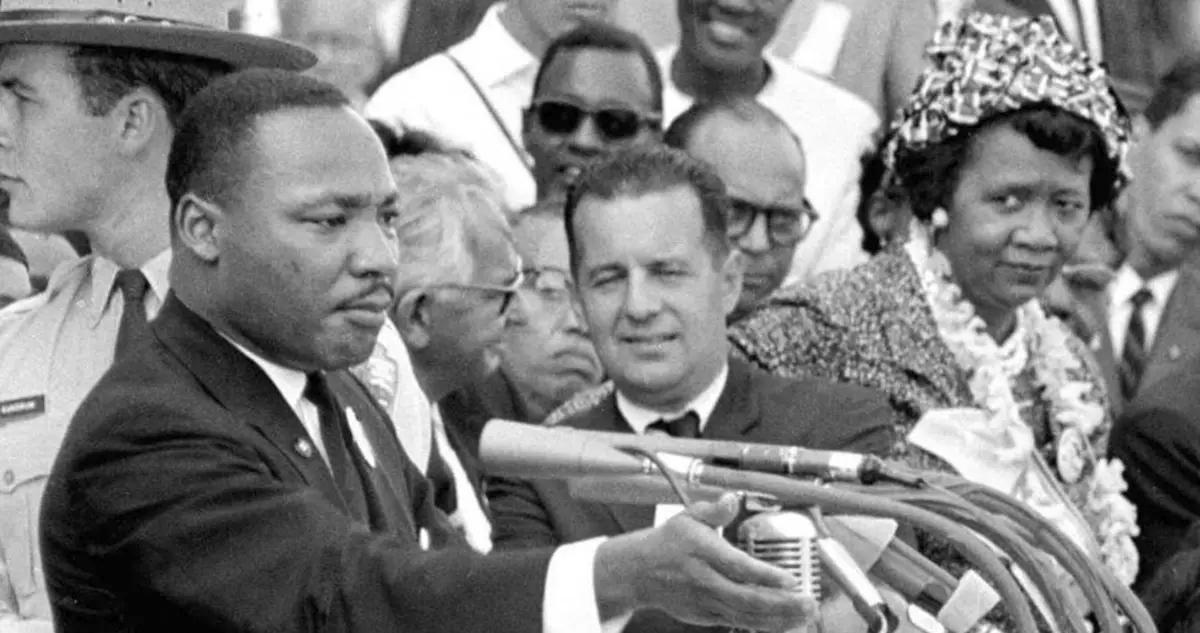 Dorothy Height (NCNW) on the podium but not invited to speak.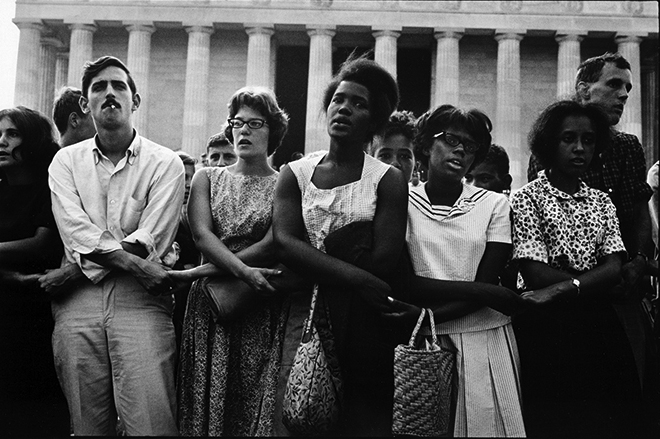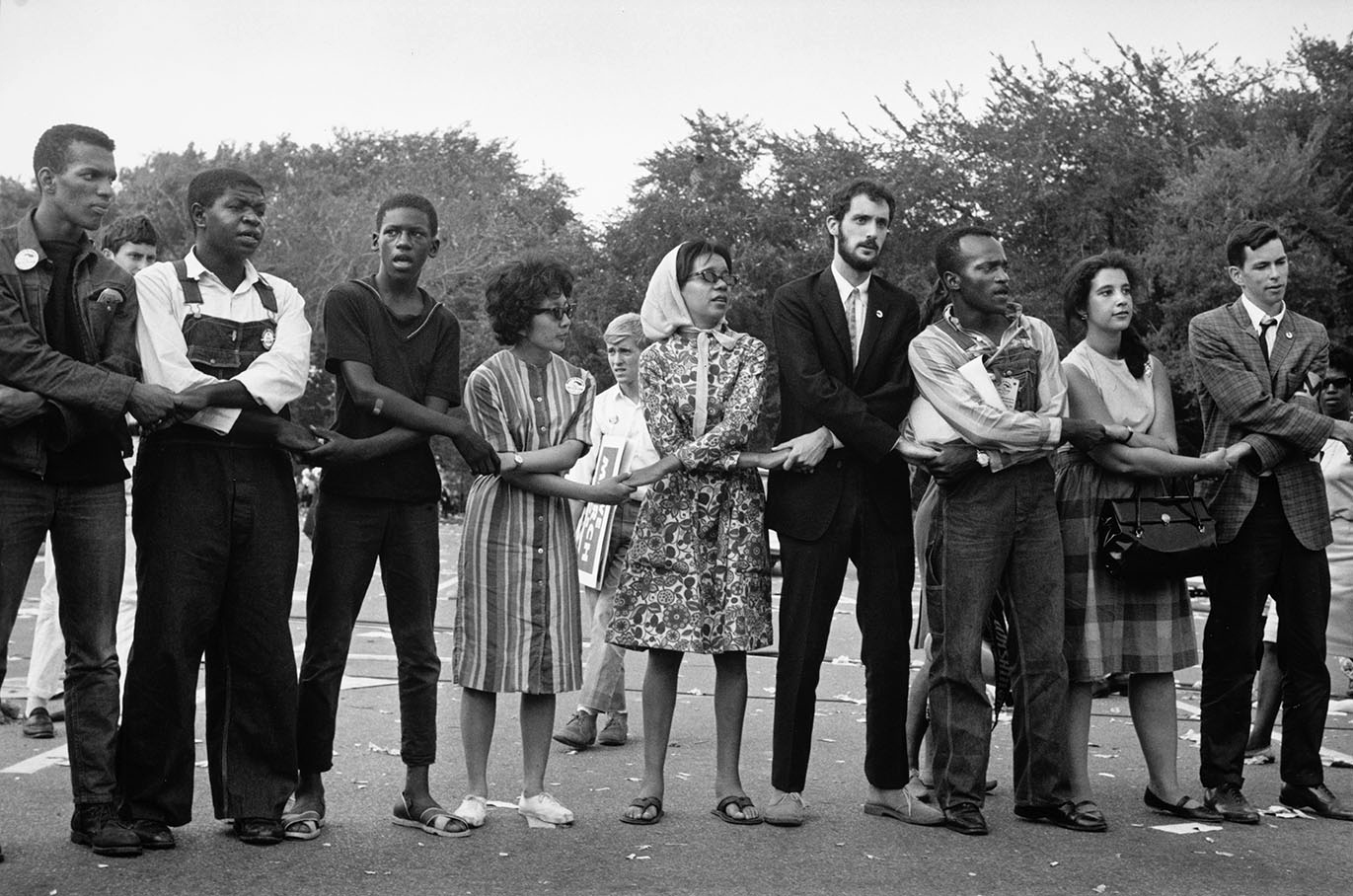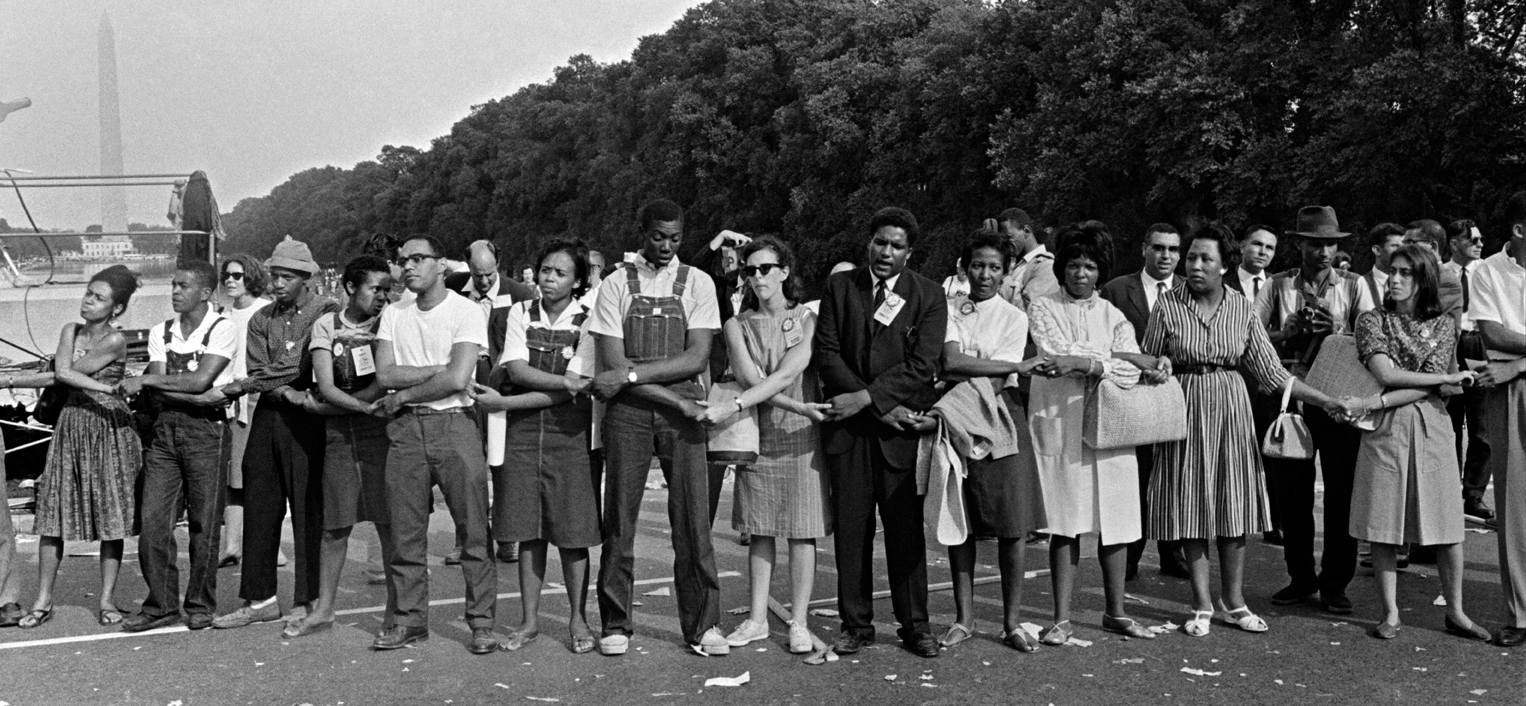 ---