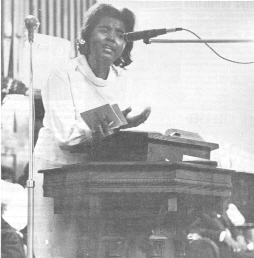 Prathia Hall, SNCC.
"Prathia Hall is the one platform speaker I would prefer not to follow." — Martin Luther King.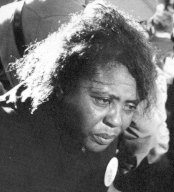 Fannie Lou Hamer, SNCC.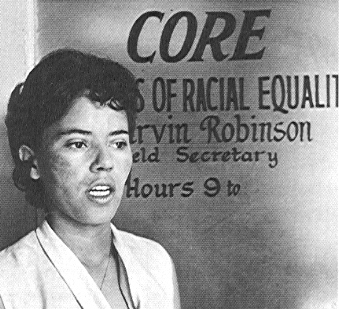 Mary Hamilton, CORE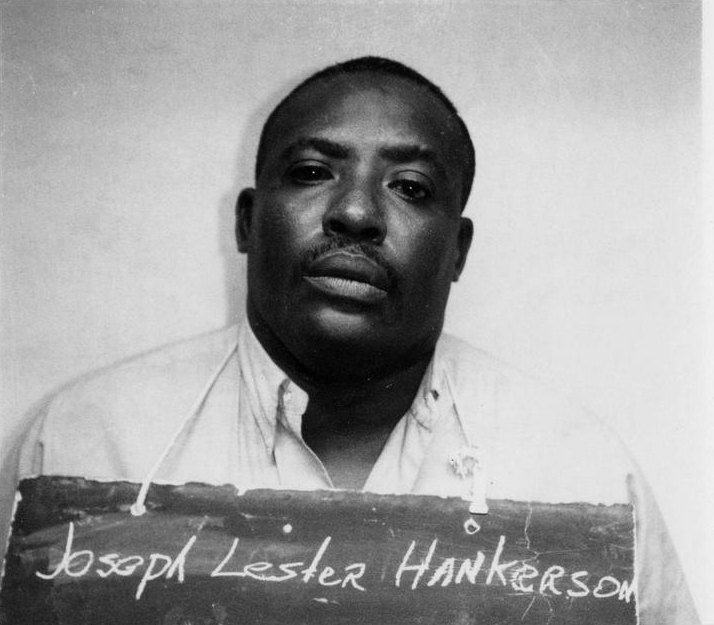 "Big Lester" Hankerson, SCLC. Mugshot, Grenada MS. 1966.
Bill Harris, Joe Green, Emory Harris, SCLC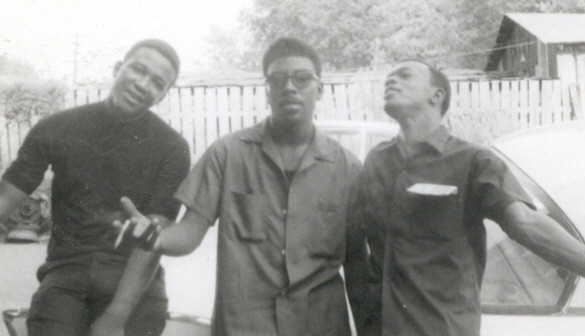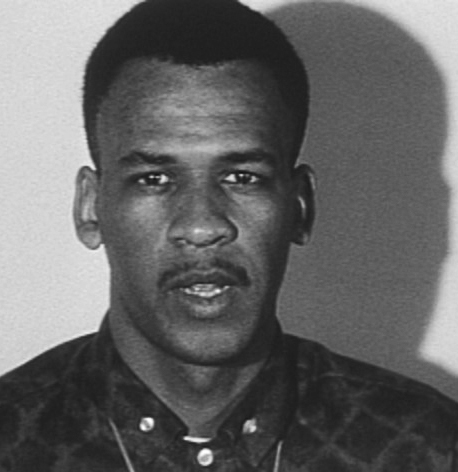 Jesse Harris, SNCC.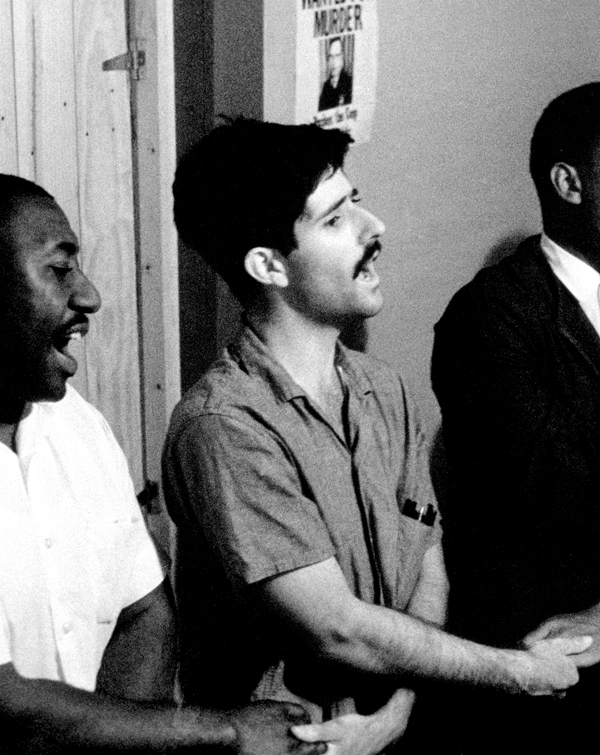 Bruce Hartford, SCLC.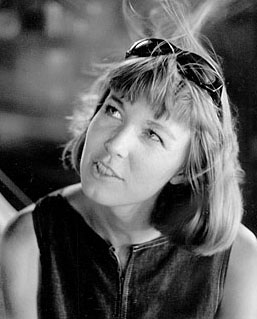 Casey Hayden, SNCC.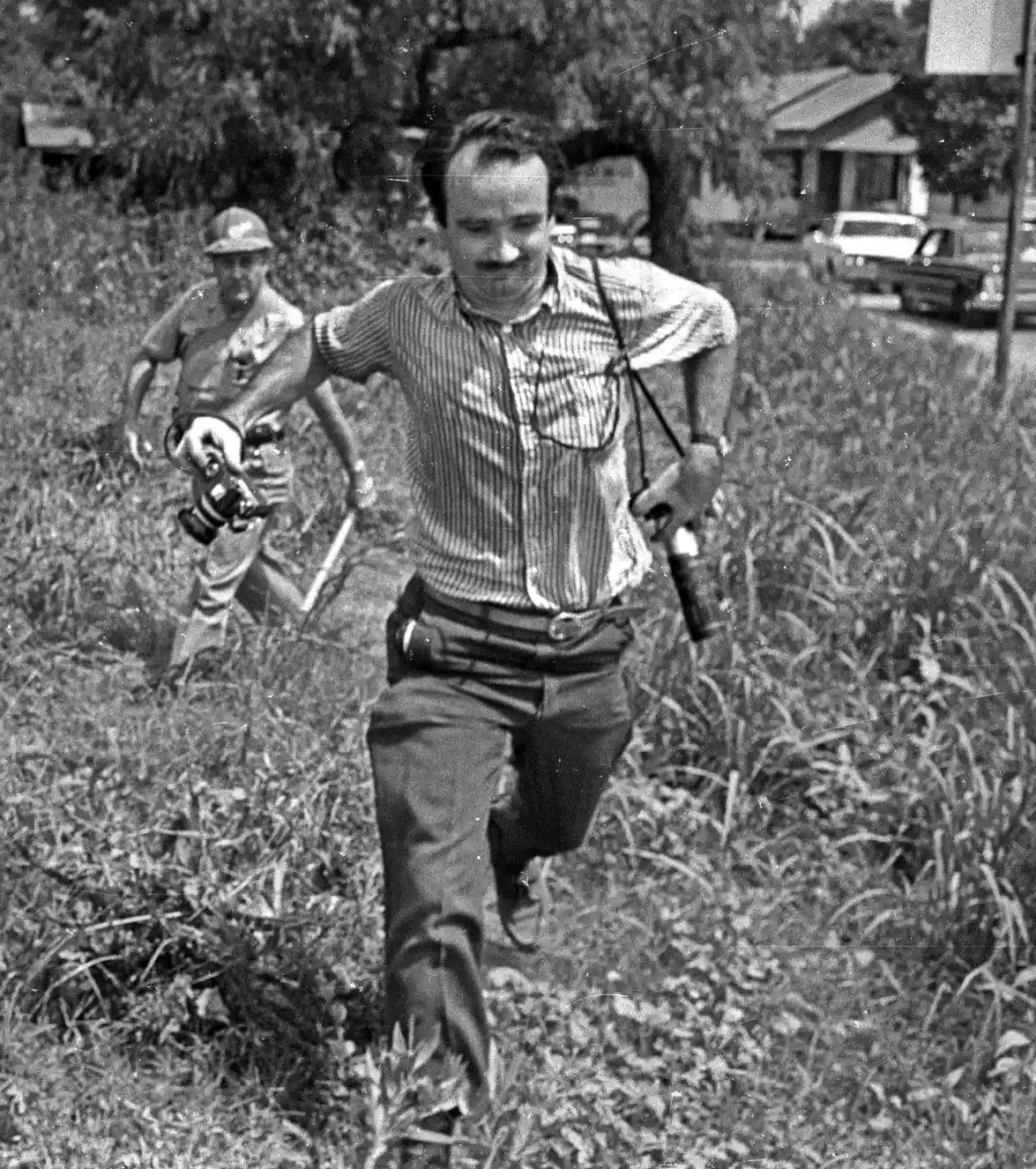 SNCC photographer Matt Herron evading deputy sheriff.
Frank Holloway, Freedom Rider mugshot. Jackson, MS. 1961.
Mathew Hughes, SNCC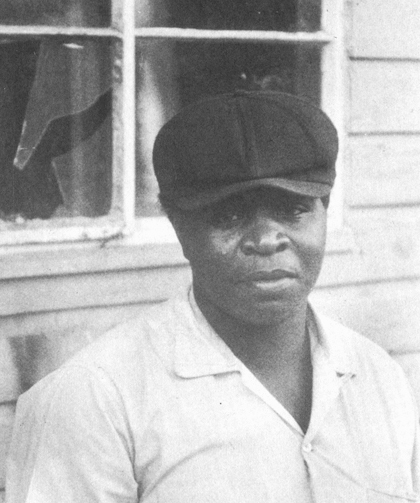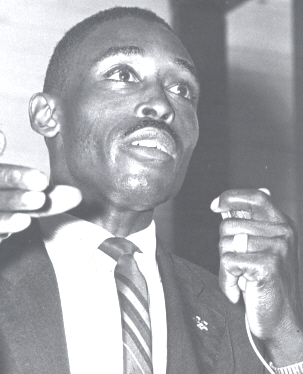 John Hulett. LCFO & SNCC. First Black sheriff elected in Lowndes County AL.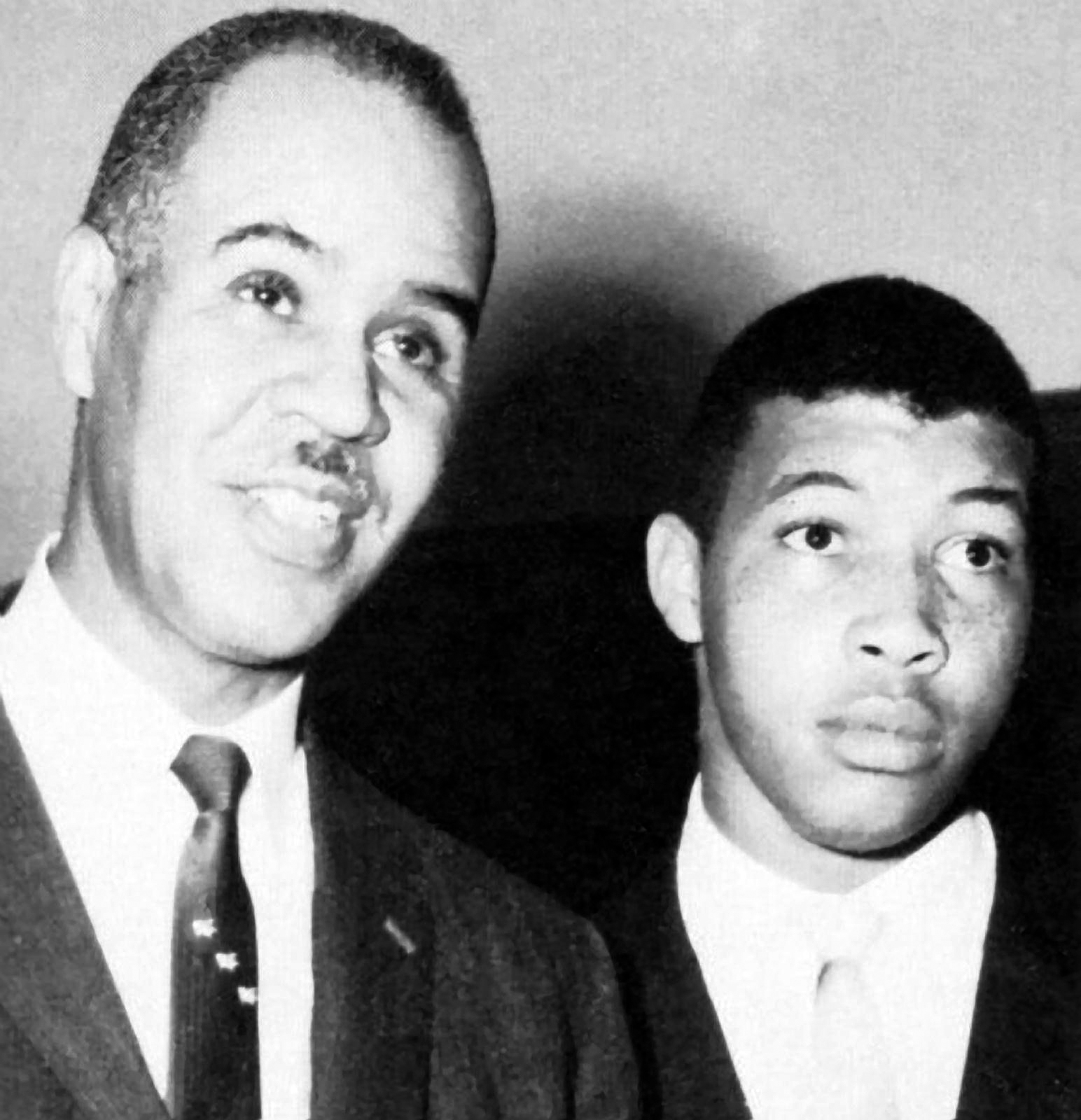 Jacksonville FL sit-in leader Rodney L. Hurst (right) with NAACP head Roy Wilkins (left).
SNCC freedom fighters (from left to right) Obaka (Thomas Taylor), Don Jelinek, Stu House, Jamil Abdullah Al-Amin (H. Rap Brown), Kwame Ture (Stokeley Carmichael), and Jimmy Lytle during a trial in Selma, 1967.

Clyde Kennard after being released from Parchman Prison in 1963.


Clyde Kennard, Dorie Ladner, Jimmie Travis

Ed King & Joan Trumpauer, MS, 1963.
(Joan's sweatshirt says: "Just a cracker from Georgia.")

Attorney C.B. King (Albany GA)

Rev. Dr. Martin Luther King, SCLC.

Dorie Ladner, SNCC.

Joyce Ladner, SNCC, 1963.

Bernard Lafayette. Freedom Rider mugshot. Jackson, MS.

Jennifer Lawson, Atlanta, GA, 1966

Jim Leatherer. Meredith Mississippi March, 1966.

Herbert Lee

Mary Harrison Lee (Freedom Rider)

Sandy Leigh, SNCC, Hattiesburg, MS, 1964.

Julius Lester, SNCC, Hattiesburg, MS, 1964.

John Lewis, SNCC.

Colia Liddell, Lafayette, Clark, NAACP, SNCC

Gloria Newton Logsdon, & John Logsdon CORE/NAACP, 1963

Clara Luper, Oklahoma NAACP and sit-in leader.


Danny Lyon, SNCC, 1962.

Bob Mants, SNCC

Chuck McDew, SNCC

Silas McGee, SNCC.

Floyd McKissick, CORE.

Betita Martinez (Elisabeth Sutherland), SNCC

Shiela Michaels, CORE, SNCC.

(Left) Rev. Richard Boone, SCLC
(Right) Rev. Harold Middlebrroks, SCLC
Tuscaloosa, AL. 1964

Jack Minnis, SNCC.

Ozell Mitchell, COFO, Holmes County, MS.

John Moody, Jr, Freedom Rider

Amzie Moore, Mississippi, 1963.
Copyrights © to these photographs belong to the photographers. Commercial use of these pictures is prohibited without the express written permission of the photographer. To identify the photographer (if known), simply let your cursor hover over the image to display the photographer's name, or view the image metadata.