Selected Movement Photographs of
Cecil J. Williams

All photographs © Cecil J. Williams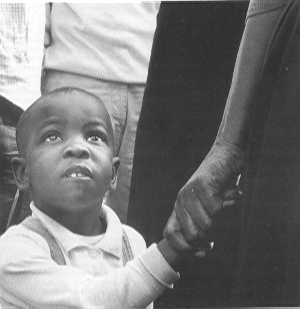 All Photos from Orangeburg, SC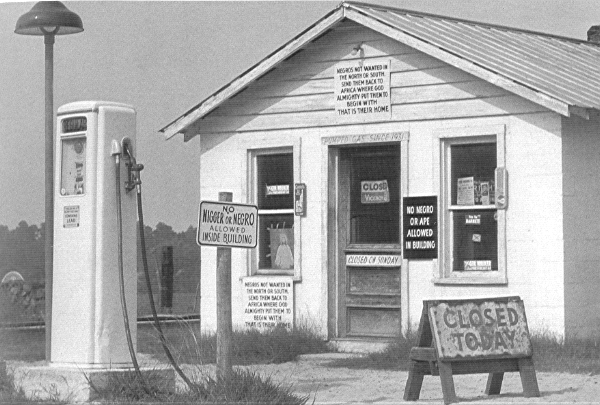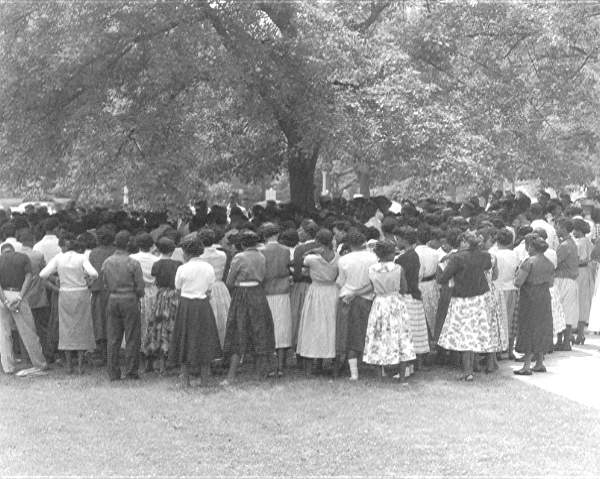 Denied the right to hold civil rights meetings in campus buildings, students meet under the "Freedom Tree," 1956.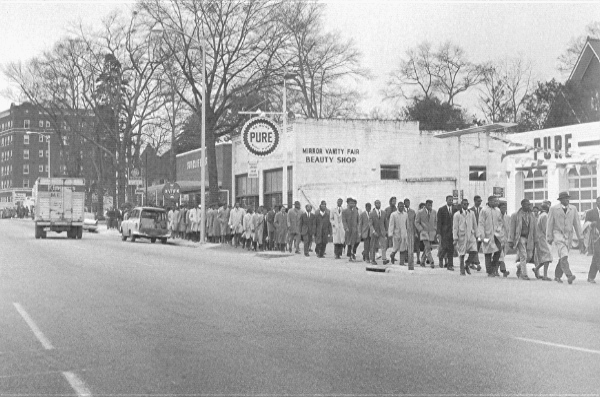 South Carolina State and Claflin College student protest march, 1956.
Kress 5&10 store removes the stools to prevent students from integrating their lunch counter with a sit-in, 1960.
Student pickets boycott Kress, 1960.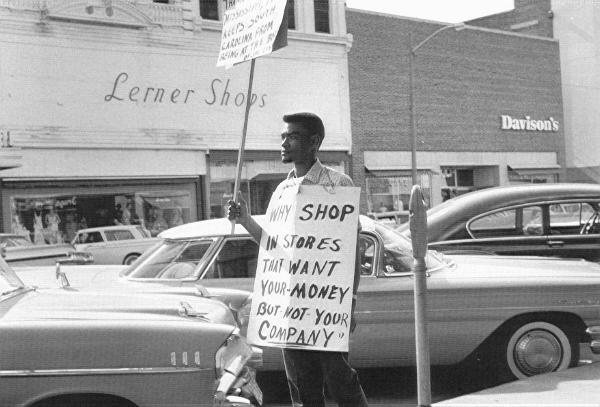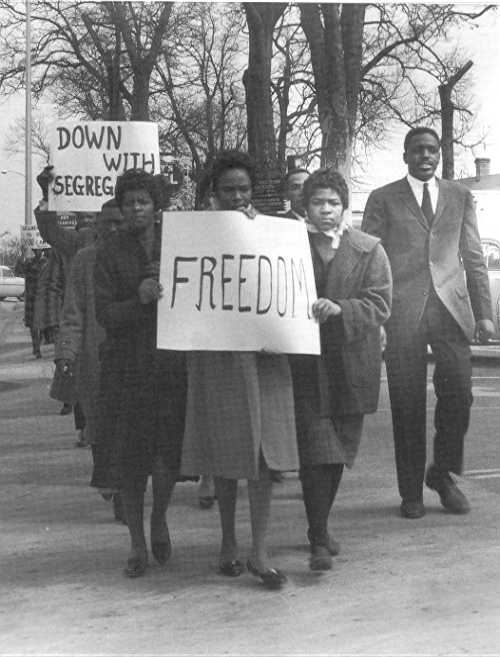 More than 1000 students march against segregation, 1960.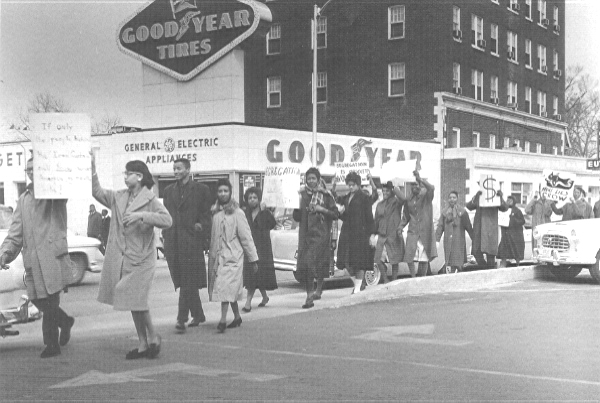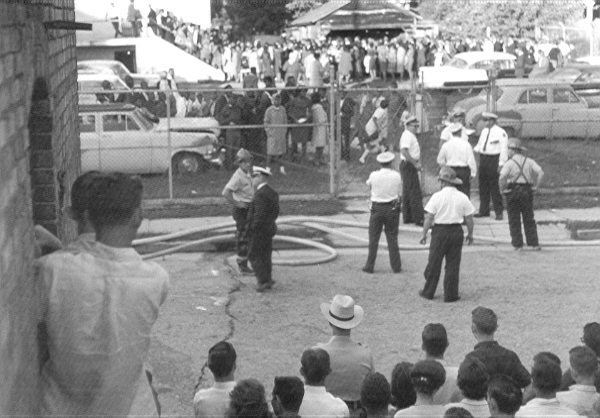 The marchers are tear gassed and attacked with fire hoses. Almost 400 are arrested and herded into a police stockade.
Movement equipment used to monitor police brutality and suppression of civil rights.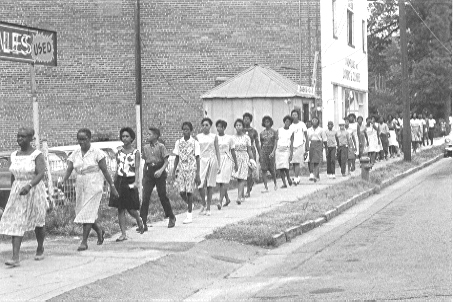 Marching for freedom, 1963.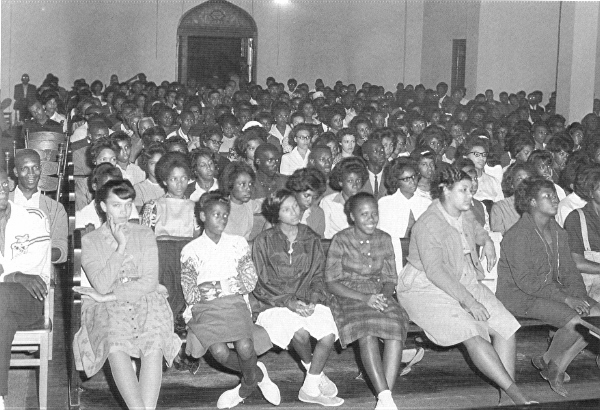 Mass Meeting, 1963
Prayer-Protest, 1963.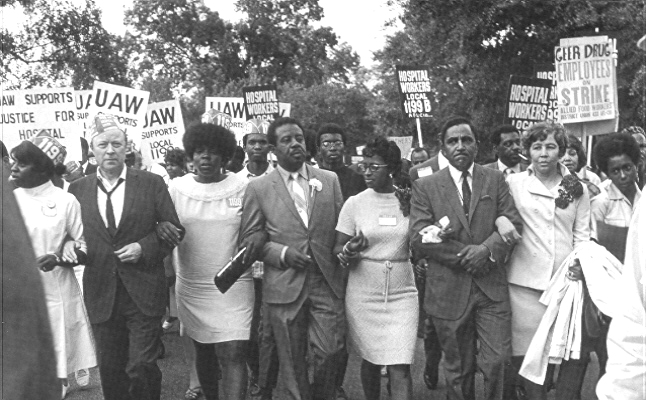 Marching in Support of Striking Hospital Workers, 1968.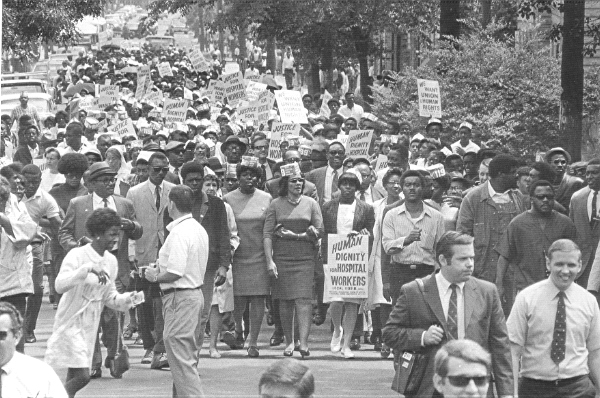 ---
Webspinner: webmaster@crmvet.org
(Labor donated)